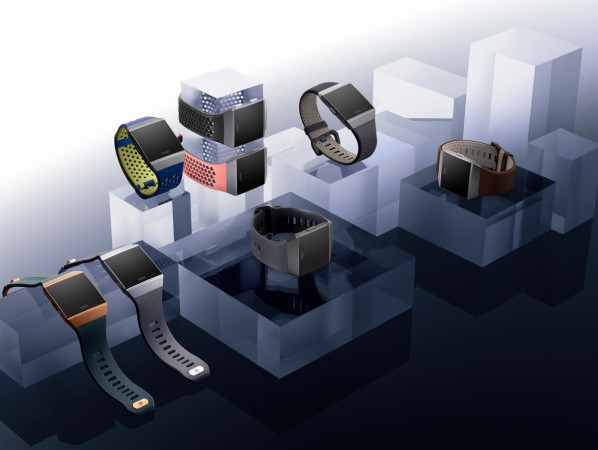 The famous wearable company Fitbit, in its latest earnings call, has claimed that its upcoming smartwatch will have a "mass appeal." Evan Blass a reliable leakster has reported the watch has been dubbed as Versa.
It's been speculated that the new watch will be the successor of the Fitbit Blaze. Versa is said to run on Fitbit OS, which first appeared in the Ionic.
Ionic was released back in October, and it didn't perform up to the company's expectations. Fitbit is in a need of successful smartwatch to grab the wearable market once again.
According to a report, Versa will be mainly focusing on the female market. Ionic's larger and unattractive design was the main reason for its failure and it was only available in one size. However, the new wearable will be similar to the size of the first Blaze watch and compatibly smaller than Ionic.
Fitbit Versa [details: https://t.co/H6Mr3ExmiI] cc: @wareable @HughLangley pic.twitter.com/RfCOvgNJ4Y

— Evan Blass (@evleaks) March 9, 2018
Versa will come with a water resistance technology for up to 50 meters and sport a SpO2 sensor which will monitor sleep apnea. GPS option is not included in the smartwatch, and it will come in four color variants charcoal, rose gold, black and silver along with a huger range of straps.
As far as pricing is concerned, Versa is said to be below the price range of Ionic which was priced at around $300. The company kept the price low to attract more buyers and developers. It is expected that Versa will make its way to the market in spring.
Since this might be a rumor, it is best to wait for the official release by the company.