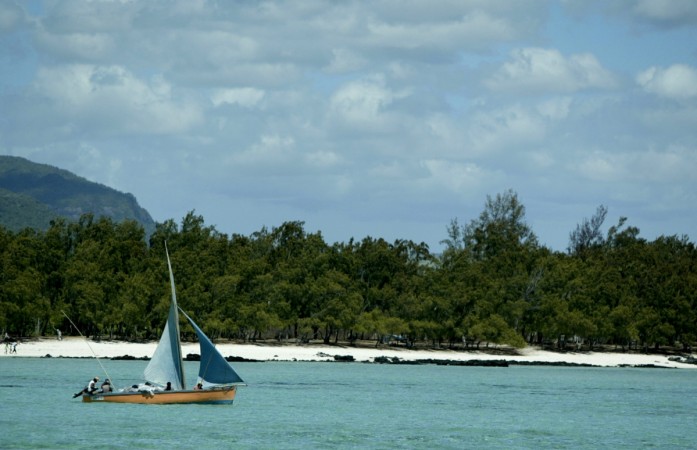 A fisherman, who jumped into freezing waters of the Columbia River in Oregon on August 12, 2017, to avoid a speeding motorboat coming from the opposite direction, has sued the boat's driver for $372,500.
Bryan Maess filed the lawsuit against Marlin Lee Larsen and alleged that the latter was on his mobile phone and wasn't concentrating on where he was going, reported the Oregonian.
The video of the accident, which was shot on a GoPro camera mounted to the fishing boat, is terrifying and has been doing the rounds on the internet for a while now.
Take a look
After the accident, the US Coast Guard and deputies in Clatsop County said that they found quite a few damages to the fishing boat.
Speaking of the crash, Larsen said that he couldn't see where he was driving as he was sitting down. He has now been charged with reckless operation, three counts of reckless endangerment and three counts of fourth-degree assault.