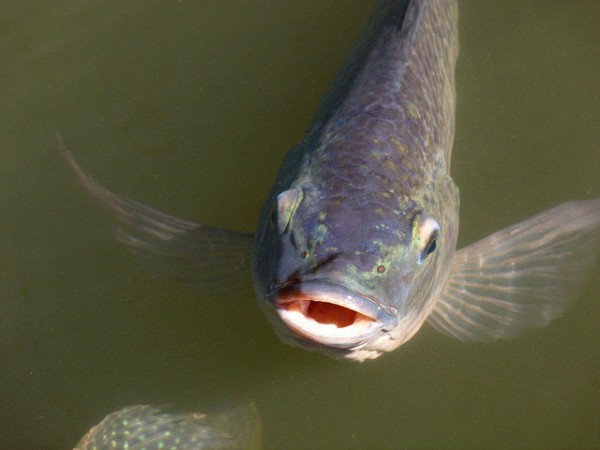 Fish skin may be the future of wound dressing. Chinese scientists say a protein found in tilapia, a freshwater fish native to Africa, can help skin heal faster and safer than normal wound dressings.
In a study reported in journal ACS Applied Materials & Interfaces, researchers Jiao Sun and Xiumei Mo from the Shanghai University, China found that collagen, a major protein found in mammals was ideal for wound dressing.
The major drawback of using collagen from pigs and cows was that it placed the user at greater risk of contracting foot-and-mouth disease from the donors.
The team later identified that collagen from tilapia involved fewer side-effects. They used nanofibre made from tilapia collagen to treat wounds in rats. The rodents receiving the fish collagen dressing recovered faster than the other animals put on normal wound dressing. Moreover, the fish protein yielded promising results without causing an immune reaction, a statement released by the journal, said.
About 30% of the protein content of the human body is collagen. It is the glue that holds the body's cells together. It helps in strengthening skin's elasticity by supporting blood vessels.
Tilapia is one of the most popular seafood consumed across the whole world. The white fish, according to experts at Mayo Clinic in US, is a good source of omega-3 fatty acids.
Omega-3 fatty acids are nutrients that help keep the heart healthy and protect the body against several medical conditions including high blood pressure, cancer, mental illness and inflammatory diseases.
Tilapia, which is also rich in protein, can help manage excess fat, according to website SFGATE.
The main concern about the tilapia fish is that it also contains omega-6 fatty acids, higher levels of which have been linked to an increased risk of blood clots, arthritis and cancers. Studies in the past have linked omega-6 fatty acids to heart diseases. However, according to experts, healthy ratio of the two fatty acids can actually protect the heart.