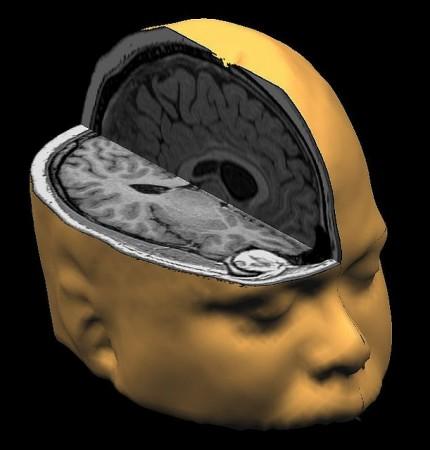 Regular consumption of fish oil supplements can help to reduce cognitive decline and brain shrinkage in older people, a new study says.
For analysing the link, researchers selected 819 older people enrolled in the Alzheimer's Disease Neuroimaging Initiative (ADNI) study. Of them, 193 had Alzheimer's disease (AD), 397 were suffering from mild cognitive impairment and 229 were normal.
As a part of the study, the participants gave neuropsychological tests and were subjected to brain magnetic resonance imaging (MRI) every six months. The participants also received fish oil supplements during the same period.
Rates of cognitive decline were assessed with the help of Alzheimer's Disease Assessment Scale (ADAS-cog), and the Mini Mental State Exam (MMSE). Results showed that the fish oil supplements intake protected brain against cognitive decline. But this result was found only in older normal people, who were not suffering from dementia at the beginning of the study.
"Additionally, serial brain imaging conducted during this study showed that the participants with normal cognition who reported taking fish oil supplements demonstrated less brain shrinkage in key neurological areas, compared to those who did not use the supplements," principal investigator of the study, Lori Daiello, PharmD, of the Alzheimer's Disease and Memory Disorders Center at Rhode Island Hospital, said in a news release.
"Also, the positive findings on cognitive testing and brain MRI were only observed in persons who did not carry the best-studied genetic risk factor for AD, APOE-4. More research is needed, but these findings are promising and highlight the need for future studies to expand the current knowledge of the effects of FOS use on cognitive aging and AD."
Results of the study have been published in the journal Alzheimer's & Dementia.
Some Tips to Keep Brain Healthy:
Remain physically active
Eat healthy –include more dark vegetables and fruits into the daily diet
Remain socially active
Try to keep brain active through puzzles, games and by developing a reading habit
Stay away from stress
Try to get recommended levels of sleep at night
Stop smoking as the habit can increase the risk of vascular disorders and pose risk to the brain