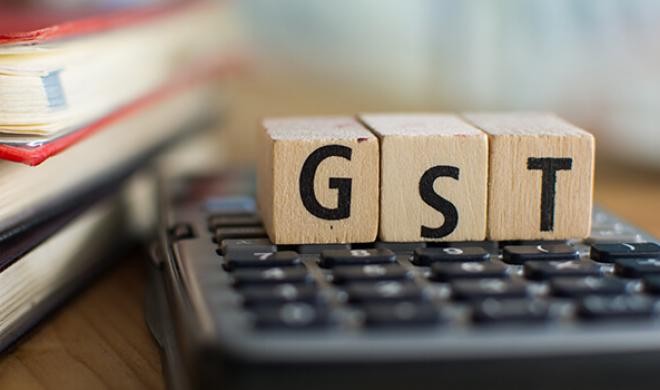 Goods and Services Tax (GST) collection continue to slide and in November, it fell to the lowest to Rs 80,808 crore, mostly due to the rate reduction of 178 items and the use of the integrated GST (IGST) as credit for paying taxes.
"The collection under the GST for November has been Rs 80,808 crore till December 25, 2017," the Union Finance Ministry said.
The decline in tax collection will amplify the Centre's fiscal concerns ahead of the Union Budget, scheduled for February. If the trend continues, it will have adverse implications on government spending and will leave no room for the government to cut GST rates further in near future.
In October, the GST collection fell to Rs 83,346 crore, 9.5 percent lower than September's collection. According to the target set on the basis of the Budget Estimates of the Union government, the Centre and the states combined should collect Rs 91,000 crore every month.
Market experts say that the GST collections are likely to decline further in December, however, hope it will revive from January.
The slump in tax collection has prompted the GST council to roll out e-way bills from February 1. It is believed that the move will increase taxpayers' base and boost revenue.
"The focus of the Council will now be to stabilise the revenue position. Any decision on rate reduction will be taken after the Union Budget on February 1," a senior government official told Business Standard.
In November, Centre has collected Rs 13,089 crore Central GST (CGST), while states combined collected Rs 18,650 crore as State GST (SGST), and Rs 41,270 crore was mopped up as integrated GST (IGST), while the compensation cess accounted for Rs 7,798 crore.
"Though the reasons can be attributed to lowering rates in mid-November, the expansion of the tax base and buoyancy due to rate reduction should have ideally checked the dip in collections. If this continues, the government may be hesitant in further rationalising the GST rates," Abhishek Jain of EY told the business daily.
The central government paid states Rs 13,695 crore for the revenue lost in September and October, which was Rs 10,806 in July and August. "With almost three months to go for the fiscal year, the focus is on improving revenue collections," the government official said.