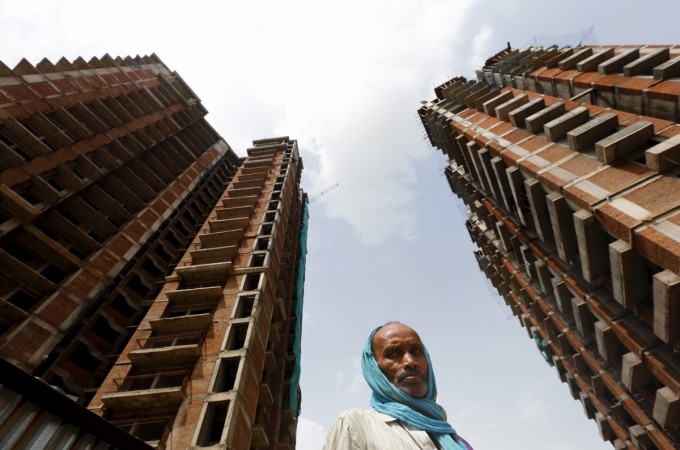 Finance Minister Arun Jaitley, in his third budget Monday, said first-time home buyers will be eligible for an additional income tax deduction of Rs. 50,000 on the interest paid on home loans.
The additional tax deduction will be applicable on housing loans sanctioned in the next financial year. To avail the tax benefit, the buyer's loan amount should be less than Rs 35 lakh and the value of the property purchased not above Rs 50 lakh.
"For the 'first - home buyers', I propose to give deduction for additional interest of Rs. 50,000 per annum for loans up to Rs. 35 lakh sanctioned during the next financial year, provided the value of the house does not exceed Rs. 50 lakh," the finance minister said in a press statement.
At present, an income tax deduction of Rs. 2 lakh per year is given on the interest amount paid for home loan in case of self-occupied property. The deduction will rise to Rs. 2.5 lakh for first-time home buyers starting April 2016, when the new announcement becomes effective.
Taxpayers and industry experts were looking for an increase in tax deduction limit for housing loans to Rs 3 lakh, The Economic Times reported.
According to experts, first-time home buyers in non-metro cities will gain most from the tax benefit.
"This announcement will mostly benefit first-time home buyers in tier-III and tier-II cities," Anuj Puri, chairman & country head, JLL India, told NDTV Profit.