Royal Enfield is one motorcycle maker in India that boasts of huge riding-enthusiast groups. Travellers in Royal Enfield bikes to exotic locations in the country can be spotted in every highway of India.
Goa and Ladakh are two of the most preferred location for such riders. Now, for those planning a ride to Goa, Royal Enfield has just opened a new hangout place christened Royal Enfield Garage Café.
As the name suggests, Royal Enfield Garage Café is a motor cafe situated on the banks of the picturesque Baga River. A first of its kind, the café is open from 9 am to 1 pm and then from 7 pm until midnight for now.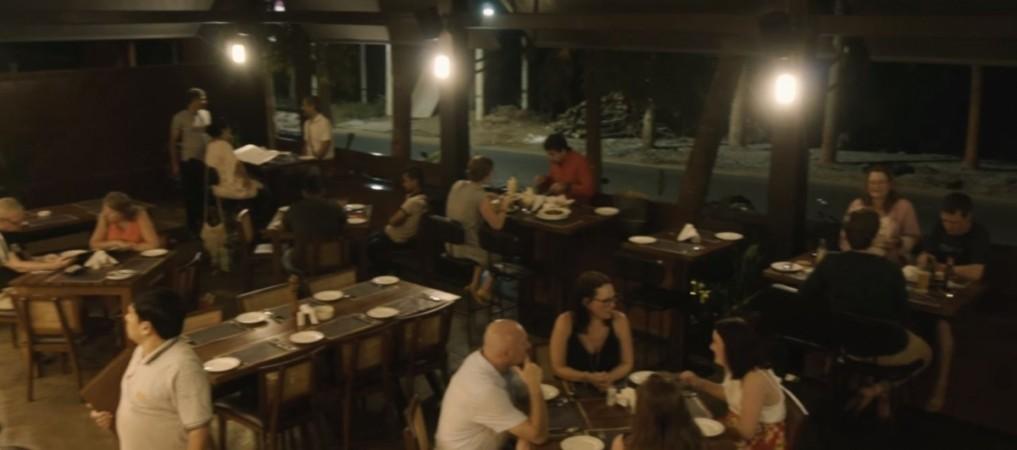 Royal Enfield Garage Café consists of a full-service restaurant with a well-stocked bar. Elements of motorcycles can be been seen on walls and all the furniture in the cafe.
The museum area exhibits collection of Royal Enfield motorcycles, from pre-war days to the glorious 1960s and well into the 1990s.
Iconic models such as the original Interceptor 750 and Crusader 250 are on display here, in addition to the military bike Flee that was used during World War II.
Scale models of Royal Enfield motorcycles and the cross-section of a 500cc engine are the other attractions. There are custom bays, a motorcycle and gear store and a selection of Royal Enfield motorcycles available on hire.

The restaurant offers speciality coffees and teas and an array of delicious food in local and international cuisine. Royal Enfield claims the restaurant uses locally-sourced and sustainably-grown ingredients.
Tempted to not miss the Royal Enfield Garage Café on your next trip to Goa? Mark your maps towards - Royal Enfield Garage Cafe - Goa, House # 560, Villa Rodrigues, Arpora - Baga Creek Road, Arpora, Bardez, Goa - 403510.