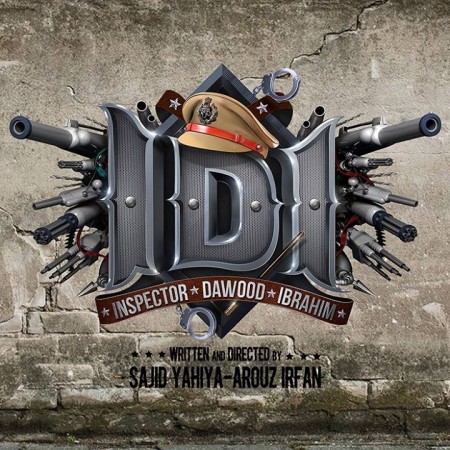 Yet another popular Malayalam star is gearing up to try his luck in directing a movie. Sajid Yahiya, who was noticed for his roles in movies like "Bangalore Days" and "Friday", is now planning on making his directorial debut with "Inspector Dawood Ibrahim (IDI)".
The film is co-written and director by Arouz Irfan.
The makers of the flick released its first poster, which indicates that it is a complete police flick. The poster features broken walls and rugged textures. It exhibits colours like deep red, grey and brown.
There is a picture of an inspector's cap and handcuffs at the centre of the poster. Different types of revolvers and guns add to the final look and theme of the movie.
The makers of the movie call it a power, fun-packed, and revolutionary movie. They have announced that a young star of the Malayalam industry will play the lead role and he has shaped up in a whole new avatar.
Meanwhile, Yahiya also shared his thoughts about the upcoming movie.
"Ever since the day I started dreaming of cinema, my cousin & buddy Arouz Irfan was there with me as my partner in crime. We dreamt together and when finally the day had arrived I'm glad that he is with me. Yes, IDI - Inspector Dawood Ibrahim is written and directed by myself & him and we are officially launching it with the title launch," Sajid wrote on his Facebook page.
The makers of the movie are yet to announce further details of the film and the shooting of the movie is expected to kick start in March.