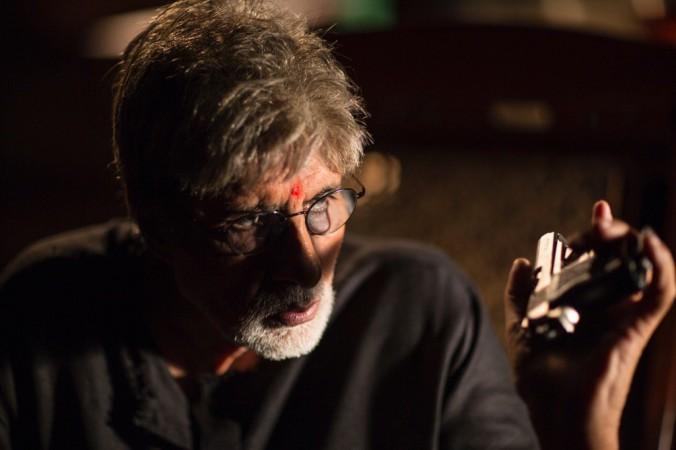 Ram Gopal Varma has revealed the first look of the entire cast of Sarkar 3. The director shared a number of photos on Twitter and revealed interesting details about the upcoming movie.
Apart from the central character of Subhash Nagre played by Amitabh Bachchan, Sarkar 3 cast includes a lot of new stars.
The cast of Sarkar 3 includes Amitabh Bachchan, Yami Gautam, Ronit Roy, Manoj Bajpayee, Amit Sadh, Jackie Shroff, Bharat Dhabolkar and Rohini Hattangadi. Abhishek Bachchan and Aishwarya Rai Bachchan are not part of the film.
Ram Gopal revealed first look of all the characters and also shared interesting tid bits about them. While Big B will play the central character of Subhash Nagre, Yami will be seen as someone who wants to take revenge from him for killing her father.
Manoj Bajpayee's character will be loosely based on Arvind Kejriwal with a mix of violence as RGV said on Twitter. Ronit Roy will play the character of Sarkar's right hand.
Amit Sadh will be seen in an arrogant and volatile role, playing the character of Sarkar's elder son's son. Jackie plays one of the main antagonists in Sarkar 3. Bharat also will have negative shades. Mostly seen playing simple motherly characters, Rohini will play an antagonist in the movie. Check the first look of all the prime characters of Sarkar 3: