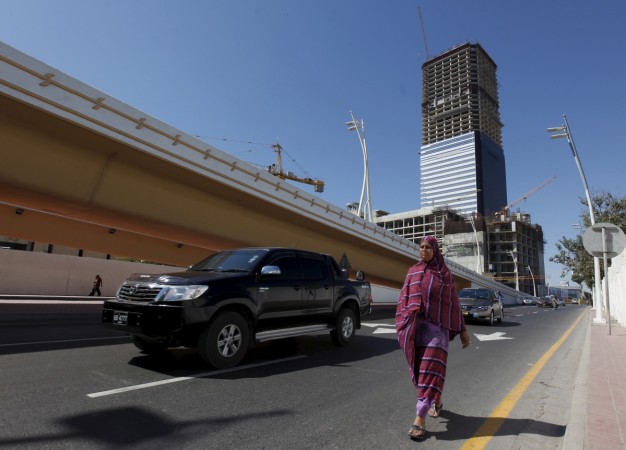 The police in Lahore arrested a man after his wife filed the first FIR under the newly adopted law that protects women from violence in the Punjab province. The Protection of Women Against Violence Bill 2015 was adopted as a law in the Punjab province in Pakistan last week.
The first case under the law was registered on Monday by Lahore's Green Town Police Station. A 30-year-old woman filed an FIR against her husband saying that "her husband has been beating her for the past one year," reports the Express Tribune. She also alleged she was "tortured and threatened," while demanding that her husband be arrested. Her husband's violent nature affects her four-year-old son as well, she said.
There were no marks of physical torture on her body, assistant sub-inspector (ASI) police Ashiq of the Green Town Police Station was quoted as saying by the Dawn. The man has been arrested and the police are helping the couple reconcile.
The Punjab Protection of Women Against Violence Bill was voted into law by the Punjab Assembly on Feb. 24 and the governor signed it as a formal law on Feb. 29, reports Press Trust of India.
The new law protects women from domestic violence and allows them to banish the husband from the house for at least two days. Violation of the law will be penalised by fines and jail terms. The law also criminalises any kind of offence against a woman, whether sexual, psychological or economical, the News International reported.
Conservatives have criticised it for being against the Sharia law. However, Punjab Chief Minister Shahbaz Sharif defended the move arguing that it was in line with Muhammad Ali Jinnah's vision of Pakistan.