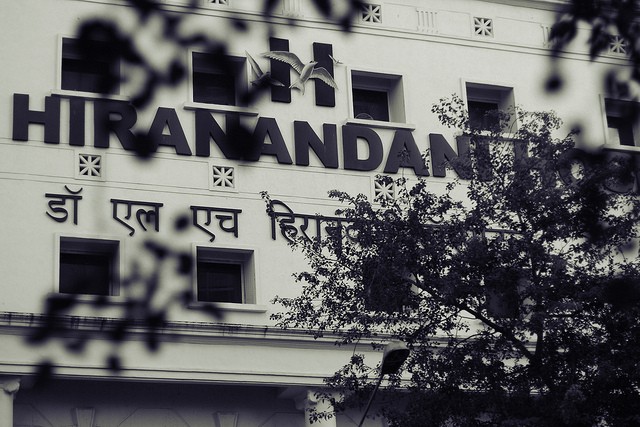 Mumbai police has arrested four people for their alleged involvement in illegal kidney trade at Hiranandani Hospital. The police raided the hospital premises after a complaint was made by social activist Mahesh Tunna, leading to the arrests on Thursday. Among those detained is the middleman, Vijendra Visen.
The hospital staff and management is being questioned, Deven Bharti, the Joint Commissioner of Police (law and order), was quoted by the Times of India as saying.
''On certain reliable information we approached Hiranandani hospital and informed the authority that the kidney transplant operation of the patient Brijkishor Jaiswal be stopped as the donor is not his wife and documents submitted for kidney transfer are forged," Vinayak Deshmukh, the Deputy Commissioner of Police (Zone X) was quoted by the daily as saying. Deshmukh said that the operation was stopped later.
This is the second racket of illegal kidney trade that has been busted in the country in a span of less than two months.
In June, the Delhi Police busted an inter-state kidney racket, which was operational across five states and involved the staff members of India's largest chain of hospitals, the Apollo Hospitals Group.
The accused persons operated a network in Tamil Nadu, West Bengal, Uttar Pradesh, Bihar and Delhi. The police said these middlemen would first enquire about the number of kidneys required at Delhi's Apollo Hospital and later lure poor people into donating their kidney for a sum of Rs. 2 to 3 lakh per kidney, while the recipients were made to pay Rs. 25 to 30 lakh for the same.