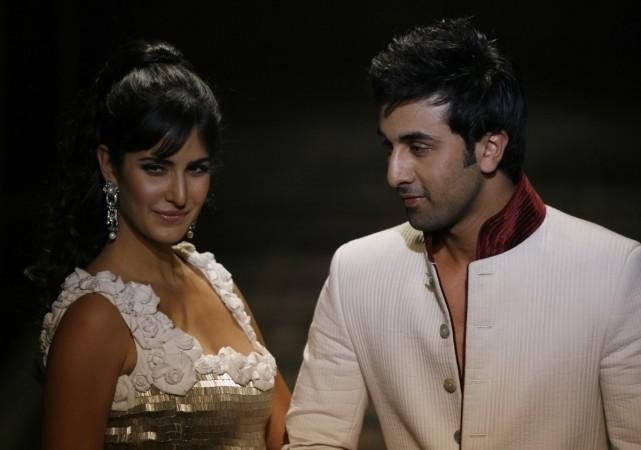 Ranbir Kapoor and Katrina Kaif have dodged questions on their relationship status for the longest time. It was only recently that the Kapoor scion opened up about how his lady love has changed his life for the better.
"Katrina is my critic. Of course and vehemently. If she doesn't like something, she'll rub it in my face. If she likes something, she will just pass one snide comment. She is not good with compliments, she loves to criticise," he told DNA in an interview last week.
While he has never spoken openly about the equation he shares with Katrina, a photo doing the rounds on social media proves they are much in love.
In other news, the lovebirds will be busy in the coming months with Anurag Basu's "Jagga Jasoos". Unfortunately, the film reportedly needs to be re-shot and the actors will have immerse themselves in work totally. Also, this could mean they would have to keep their wedding on hold since the characters they play onscreen are teenage lovers.
"No one would want to watch them romance on screen after they are married in real life, unless the film's release coincides with the couple's marriage, as it happened with Abhishek and Aishwarya during Mani Ratnam's Guru. But Abhishek-Ash played husband and wife in Guru. Ranbir-Katrina are a young masti-filled love birds inJagga Jasoos," Bollywood Hungama quoted a source as saying.
Check out the photo below: