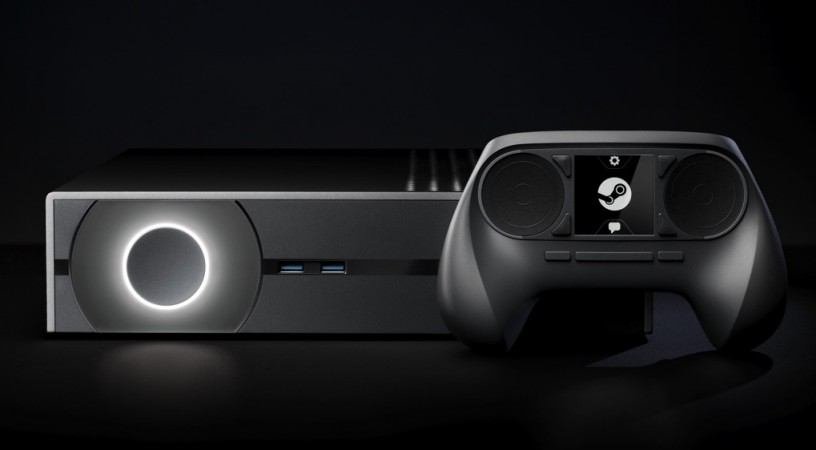 Valve has finally broken its long silence on its upcoming Steam Machines by finally revealing that the first batch of Steam Machines will be ready for retail starting on 10 November.
As of now, fans can pre-order one of these new Linux-based gaming PCs. And those who pre-order it, will be open to receiving the tech almost a month earlier – 16 October.
Alienware's Steam Machines, as revealed, will be first put out for sale in four different variants. They will come in prices ranging from $449 up to $749.
Apart from that, Valve's Steam Controller is also currently up for pre-order. Also up for grabs is the new Steam Link Box – a tiny device that streams games from the gaming rig to the telly. The Steam Link Box can also be bought together in a bundle with the Steam Controller.
Will you be pre-ordering your copy of the Steam Machine? Would you prefer the Alienware build or will you be waiting for other brands to join in on the act? Let us know in the comments section below.
[Source: Eurogamer]