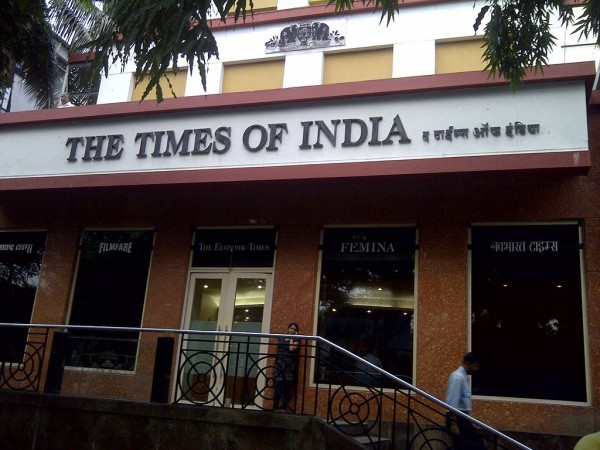 Update: 4:24 p.m. IST — Two people were reportedly stuck on the top floor of the building and have been rescued using a step ladder from a fire tender.
Original Story — At least 10 fire tenders were rushed to the Times of India building on Bahadur Shah Zafar Marg in New Delhi's ITO region on Wednesday as fire engulfed the fourth floor of the building. The building also houses offices of the Economic Times and the Navbharat Times.
As many as 500 people were reportedly in the building when the fire broke out. The building has been evacuated.
The fire department was quoted as saying by NDTV that there have been no injuries and the fire is under control.
The reason for the fire is not known yet.
Journalists working in the building took to Twitter to share the news on Wednesday.