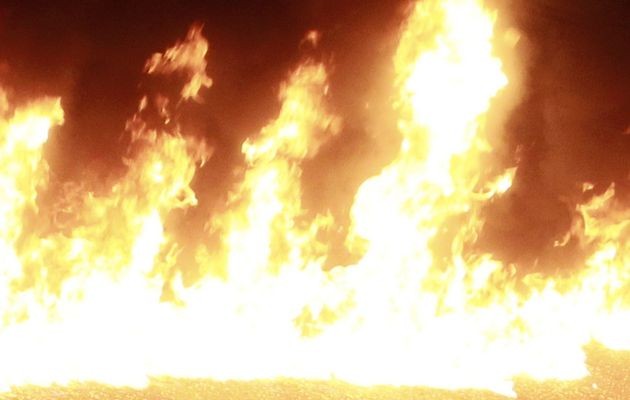 A deadly fire broke out in Odisha's Defence Research and Development Organisation (DRDO) at Chandipur on Monday causing a series of explosions. No casualties have been reported.
"The fire triggered explosions as it erupted in the magazine store of the Proof and Experimental Establishment (PXE), where shells and ammunition of different capacities and sizes are stored for test," PK Acharya officer in-charge of Chandipur police station told PTI.
The PXE is located quite close to the missile test centre and houses various shells and ammunitions including the 155 Bofors field gun. It is the test centre for all these ammunitions. Even Pinaka rockets are brought to the facility for testing, said an official to NDTV.
Soon after the fire broke out, employees at the facility fled to the nearby beach. The explosions could be heard from a distance.
Thirteen fire engines were pressed into service and all the roads leading to the facility were cordoned off.
"The fire was restricted to the underground magazine store and no other facility inside the PXE complex was affected due to the incident," said officials at PXE.
The cause of the fire is not yet known and officials have refused to divulge any information. An inquiry has been issued.