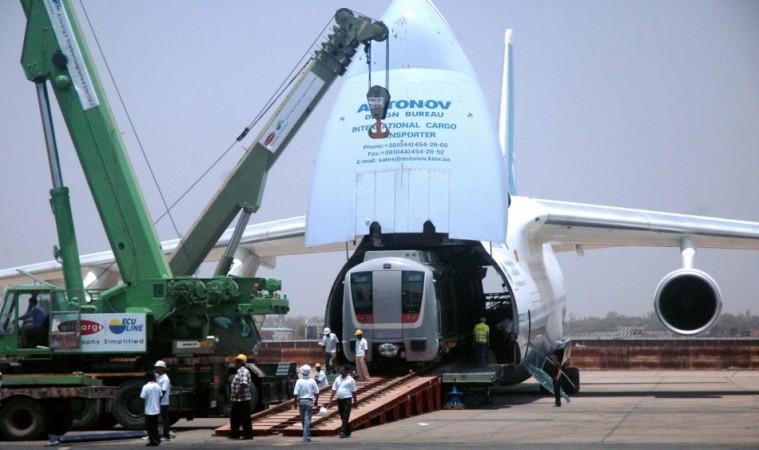 A fire broke out in the cargo handling section of the Indira Gandhi International Airport (IGIA), in New Delhi, early on Thursday morning.
According to media reports, the fire broke out in the first floor of the cargo house, sometime between midnight and 1 a.m. The reports also suggest that there was significant damage.
Approximately 40 percent of the complex has been damaged, CNN IBN Live reported. Fortunately, however, there have been no reports of casualties.
The cargo terminal is near the Air Traffic Control building of the IGIA, as well as being close to the offices of approximately 20 airlines.
Airport officials called in the fire brigade once it was clear maintenance staff could not control the blaze. A total of more than 20 fire-tenders rushed to the spot and the fire was controlled at 6.30 a.m.
The cause of the fire is not yet known.