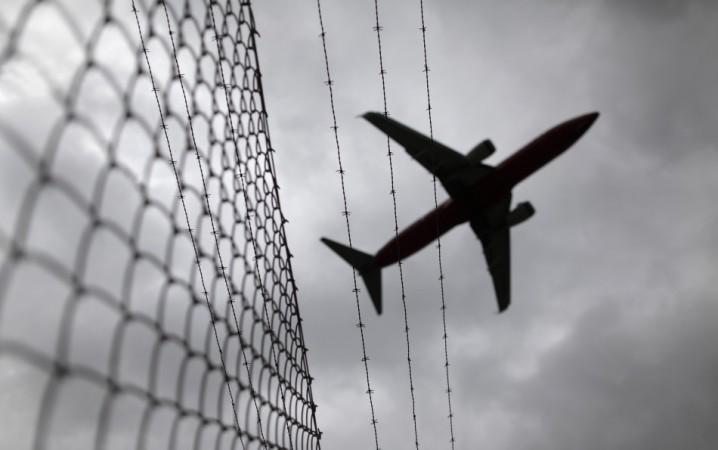 A small fire broke out in Chennai Airport's Air Traffic Control (ATC) room in the wee hours of Tuesday affecting the air traffic for nearly four hours.
Airport authorities reported that the fire broke out at around 2.30 am which was first noticed by the staff.
Primary investigation revealed that the bursting of UPS batteries triggered the fire in the ATC room.
"There was a small fire by the bursting of batteries. And there were flight disruptions from 2:30 am to 5:15 am. Around 5:15 we started the departures," Suresh, Chennai Airport director told NDTV.
As soon as the flames were noticed five fire tenders were pressed into service and doused the blaze within 20 minutes, reported Press Trust of India.
Besides affecting the air traffic, the incident had disrupted the operations of six international flights. Authorities said that flight operations will commence soon.
A sourced said that the computers and ceiling of the ATC room was damaged by the fire. No casualties have been reported.
After the fire broke out all incoming flights were re-routed to other airports. Passengers awaiting their flights began crowding in the airport following the disruption of flight operations.
A probe has been ordered into the actual cause of the fire.
"We will be following standard procedures, for the fire enquiry and safety assessment," said Suresh.