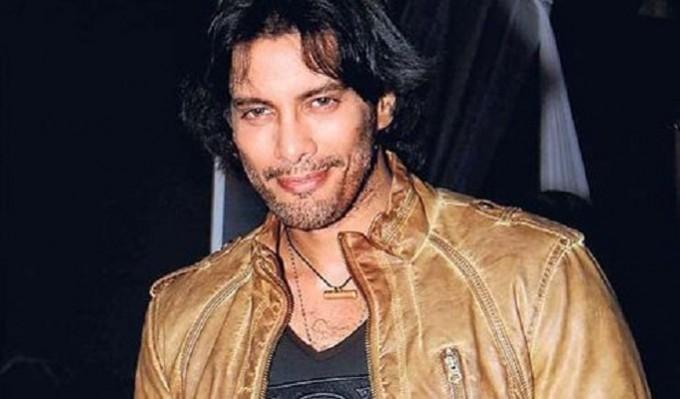 An FIR has been lodged against former Bigg Boss contestant and television actor Akashdeep Saigal, also known as Sky, by two auto rickshaw drivers at the Bandra police station, Mumbai, Tuesday, April 10.
According to the police, Akashdeep along with two others beat up the drivers after an argument on the road. "On Tuesday morning, an argument took place between the model and the auto-rickshaw drivers over the road being one way. Prima facie, we have been told that Saigal and two more people started hitting the drivers with bamboo sticks. The auto-rickshaw drivers in the area earlier had a tiff with him," a police source told Hindustan Times.
The report also said that the actor had registered a cross FIR against the auto drivers.
The victim, Ayub Khan, told SpotboyE that the actor was driving his car on wrong side of the road and when he tried to intervene, Akashdeep and two of his relatives got angry and claimed it to be their road.
As the argument escalated, Akash got off the car with his two relatives and reportedly beat up the rickshaw driver.
According to the SpotboyE report, the rickshaw driver has sustained major injuries and had to be hospitalised.
"My client was beaten up by Saigal . He said he will drive from whichever side he wants to on the road. My client is critically injured and is admitted to a hospital. Saigal was called to the police station," Hindustan Times quoted Adil Khatri, one of the drivers' advocate, as saying.