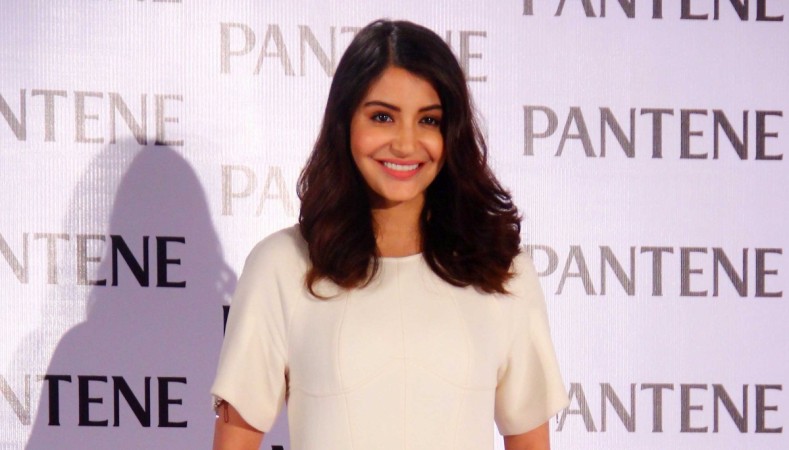 Aarfa's (Anushka Sharma) will and determination in the "Sultan" teaser is worth a million bucks, but the problem is, the minute-long teaser may be loosely inspired by a commercial created by JSW Group on wrestling champion Geeta Phogat. Although one cannot say it's an unabashed rip-off, a few shots appear eerily similar.
Aarfa and Geeta's workout sessions, where they are shown sprinting across quaint alleys and performing pull-ups, resemble each other. The camera angles are different, but the scenes, in which they pin their opponents down (the "dhobi pachaad" move) is another similarity. Also, the intimidating scowls, captured from similar angles, don't seem like a coincidence.
The major difference, however, is the voiceover. In the film's teaser, Salman Khan is heard praising women folk and their immense strength, while in the other one, a male voice points out that a woman's duty is to run errands around the house and how she should only stay at home, and not set out to fulfil her passion in life.
While the teaser has garnered a million views in just a day's time, an industry source branded it as "blatant plagiarism." "It's shocking that something like this has happened. What did they think? They won't be able to get away with the blatant plagiarism? At least, they could have attributed it or just mentioned Geeta's name somewhere," DNA quoted the insider as saying.
Geeta won the first ever gold medal in the Common Wealth Games of 2010. She is one of the two daughters of wrestler Mahavir Singh Phogat, whose life will be portrayed by Aamir Khan in "Dangal." Why could "Sultan" borrowing from Geeta's advertisement be a threat to Aamir's film? The makers of the Salman-starrer have given away details one can expect from "Dangal."
Directed by Ali Abbas Zafar, "Sultan" opens in theatres on July 6 and stars Randeep Hooda and Amit Sadh in key roles.
Check out the videos below: