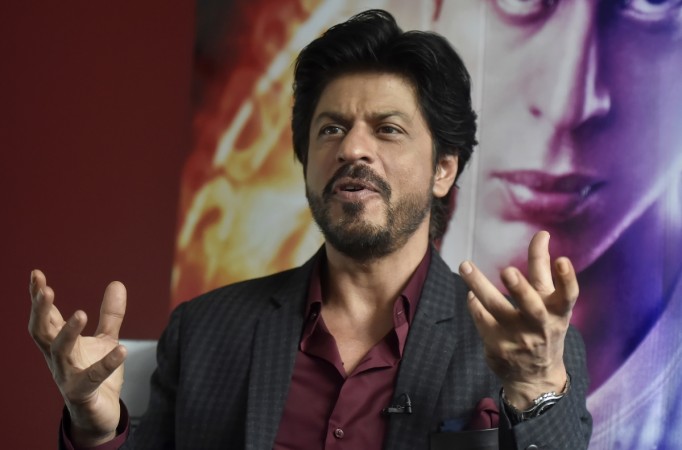 Based on figures that were published roughly two years ago, Shah Rukh Khan emerged as the second-richest actor in the world, leaving behind screen legends like Tom Cruise and Tom Hanks among others. What is shocking to learn is the superstar is not attached to the success and has never had the time to enjoy the money he makes.
In one of his recent interviews with Cine Blitz (which was quoted by Catch News) SRK said he leads a simple life, so does his family. He called himself "fakir" adding that even though he wears the baggiest of clothes, he ends up looking "cool" because that too is an act.
"I am used to being a star so I behave like one. I have never had the time to enjoy the money that I have. It does not seem like it but my family and I have a very simple lifestyle," he elaborated.
Explaining why he liked "material," Shah Rukh pointed out that if he hadn't tasted it, he would have known how to give it up because: "you can't give up something you don't have."
All the money he earns now or will in the future is for filmmaking. "Sometimes I meet people in my own time and that is the only luxury I allow myself as a star and I am spoilt like that. I was spoilt when I joined the industry. As a matter of fact a lot of producers and directors tell people, thoda spoilt hai, you would have to treat him with kid gloves," he added.
In other news, SRK will be next seen in "Raees" and two untitled projects, to be helmed by Imtiaz Ali and Aanand L Rai.