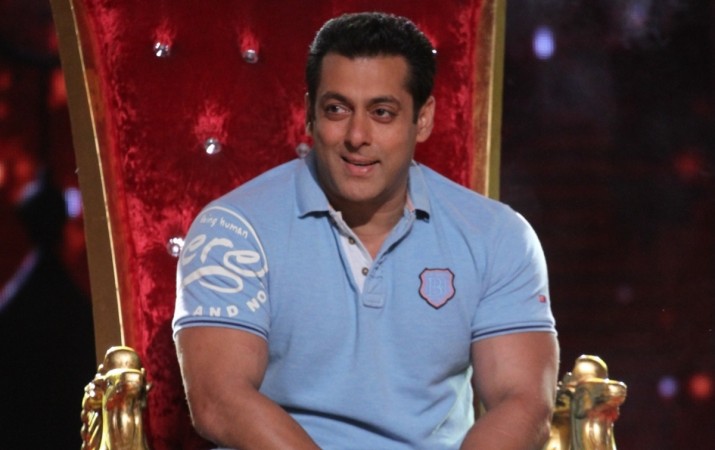 Salman Khan's "No Entry Mein Entry" was announced few years ago, and there have been minor updates on and off, but nothing substantial. Producer Boney Kapoor, however, has now said he will meet the superstar in the coming weeks to discuss his dates for the film.
"Salman would be the best person to give an answer on it (when the 'No Entry' sequel will go on floors). I had discussed with regard to the dates of the film earlier; we were scheduled to meet again and decide on it. But I was busy with 'Mom'. We will meet in the next few weeks and talk about it," the Press Trust of India quoted him as saying.
Salman had liked the script but hasn't committed to it yet. Sources say the comic caper will feature as many as nine actresses and the makers are in the process of finalising them. While the number does sound insane, there's some logic to it. Apparently, the three central characters — to be played by Salman, Anil Kapoor, Fardeen Khan — will be seen in double roles. Does this mean each gets to romance three leading ladies at a time? Only time will tell.
Earlier this year, director Anees Bazmee had said the niggle standing in the way "No Entry Mein Entry" was Salman's dates. "I had narrated the scrip to Salman (Khan) and he had liked it very much. But since he is playing a double role, we need a lot more dates of his. That is the only issue. Salman (Khan) is a very busy man these days. So it is between him and my producer Boney Kapoor to decide and lock the dates," the news agency had quoted him as saying in thqat report.