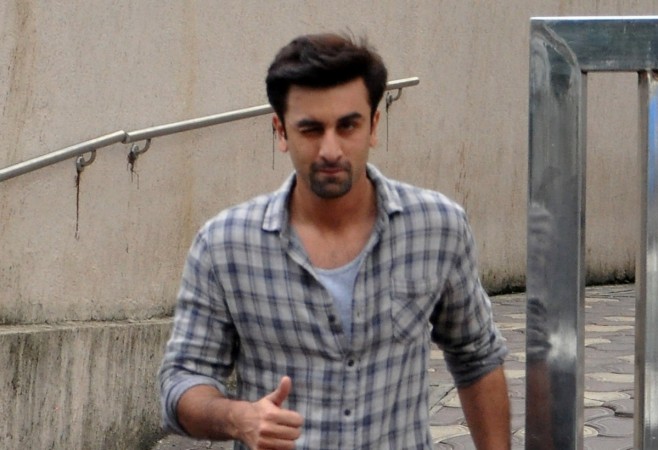 It's been a few months since Ranbir Kapoor and Katrina Kaif have walked separate ways. While the lady is dealing with it in ways best known to her, the Kapoor scion seems to have found love in another girl.
Rumour has it Ranbir is dating a certain Bharti Malhotra from Delhi; they met courtesy sister Ridhima Kapoor. Presenting a conflicting side to the story, Pinkvilla reported that Bharti is in a steady relationship and also shared a few endearing photos of them posing together.
In other news here's a lowdown on what went wrong in Ranbir-Katrina's relationship, and how the stars are tackling the situation.
The first cracks appeared with Ranbir's friendly interactions with "Tamasha" co-star Deepika Padukone, who also happens to be his ex-girlfriend. Incompatibility was another reason. Apparently, RK is a party animal, whereas Katrina likes to stay indoors. "There was also Ranbir's fear of the 'M' word, and after his last film with his ex, Deepika, the relationship just hit a rough patch," a source informed the Asian Age.
Meanwhile, there were also reports of how the leading lady wasn't quite close to the Kapoor clan, as much as she would like. Neetu Kapoor had shared a family photo, in which Katrina was cropped out. However, the rumour that she was not welcomed in the Kapoor household died down when she and Ranbir walked in hand-in-hand for a family lunch on Christmas last year.
Although the couple has never admitted to being an item, there were enough signs that were in love. They had even moved in together and were shelling out Rs 15 lakh a month for their love nest.