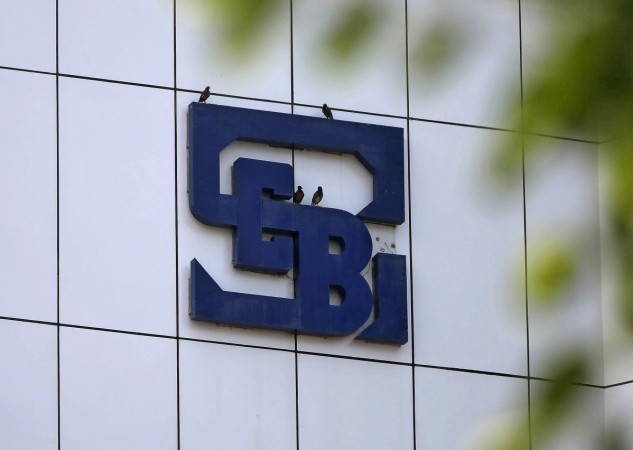 The Union finance minister has approved the capital market regulator SEBI's request of having four whole time members, a move aimed to bring in more efficiency and faster discharge of work.
At present Sebi has two whole-time members—Madhabi Puri Buch and G Mahalingam, last month Sanjeev Kaushik was appointed as a whole-time member, however, he is yet to take office, reported Indian Express.
This has been a long pending request from the regulator as the workload has increased after the merger of Forward Markets Commission with SEBI in 2015.
The Securities and Exchange Board of India (SEBI) had written to the finance ministry recommending that a fourth position of whole time member be created and the post should be filled up on a priority basis, an official aware of the development told the daily.
According to the SEBI Act, the board comprises a chairman, one member each from the finance ministry, corporate affairs and RBI, besides, five other members of whom at least three should be the whole-time members.
Before Kaushik's induction as whole time member, he looked over capital markets' Department of Economic Affairs, which largely involve taking care of policy matters related to current account management, foreign institutional investments and foreign exchange management.
A source close to the development told Moneycontrol that SEBI believed a senior member would help resolve pending issues. He further said that in the last two years, SEBI Board had mostly worked with its full strength of three members.
The market regulator also believes that issues surrounding corporate governance require extra attention to sort them out, hence require a separate individual to supervise the whole department.