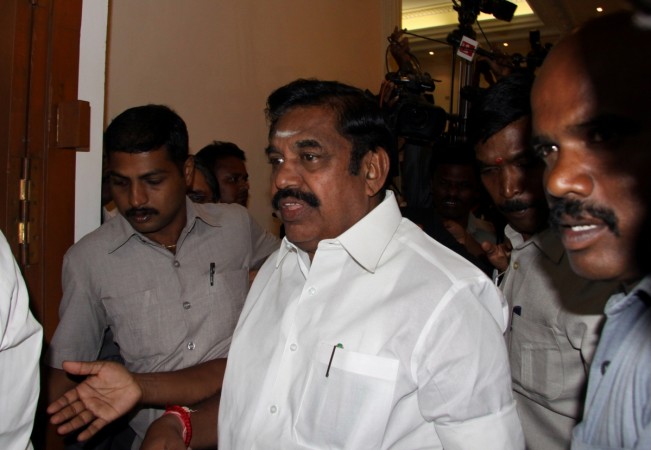 Almost nine months since the death of Jayalalithaa, the two warring factions of the AIADMK joined hands on Monday, August 21, giving shape to the idea of the merger which was being worked on for some time. Sources in Tamil Nadu's ruling party said Monday being an 'Amavasya' was auspicious for the merger. Leaders of the two camps – Chief Minister E Palaniswami and his predecessor O Panneerselvam – declared the reunion at the party headquarters at Royapettah in Chennai around 3 pm. A cabinet expansion was expected in another one hour time.
Panneerselvam, while shaking hands with Palaniswami, said they were Amma's (Jayalalithaa) children and nobody could divide the AIADMK.
Panneerselvam was made the deputy chief minister as well as the convenor of the party while Palaniswami became the co-convenor. Panneerselvam also got the responsibility of the finance portfolio.
One of the key conditions that Panneerselvam's camp laid down for the merger was the expulsion of Sasikala, the party chief and aide to the late AIADMK supremo who had hijacked the reigns of the party to become the CM. There was, however, no word on Sasikala on the occasion of the merger.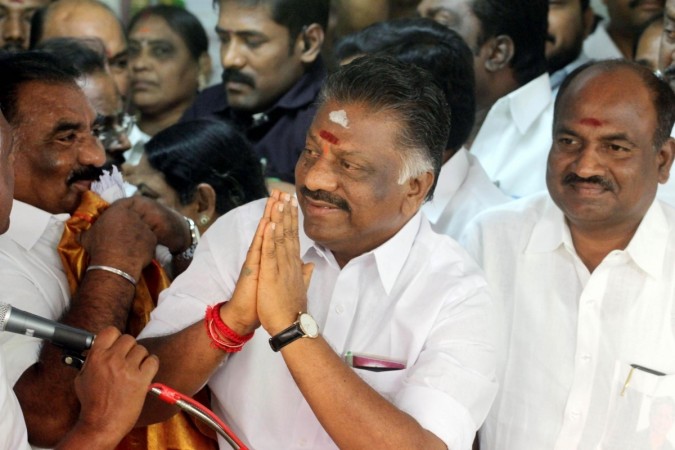 The reunion of the two factions will something that will excite the BJP which is waiting in the wings for a long time now to make inroads in Tamil Nadu. With the exit of Jayalalithaa and M Karunanidhi -- the other towering leader of Tamil politics because of ill health -- the saffron party, which has always been a fringe player in the southern state despite making electoral alliances, has found a golden opportunity and the merger of the AIADMK and its likely return to the NDA will mean the BJP's joining yet another state government, just like it happened in Bihar recently.