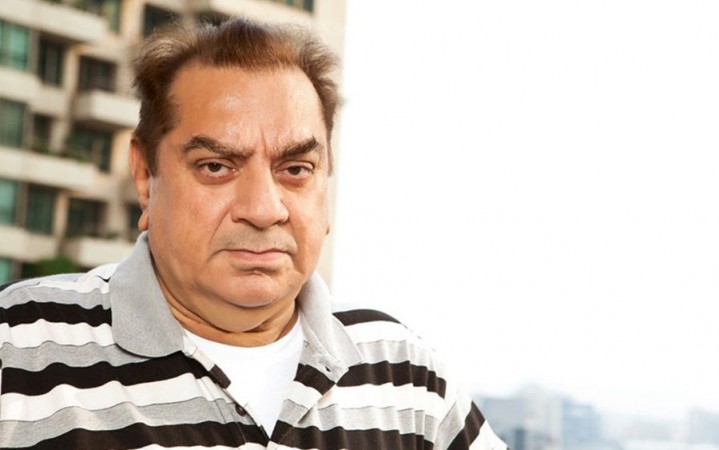 Director Tulsi Ramsay of Ramsay Brothers, who is best known for directing horror films like Purana Mandir, Tahkhana, Veerana and Bandh Darwaza, has passed away at the age of 77 on Thursday (December 13) evening.
The filmmaker, along with his six brothers Kumar Ramsay, Shyam Ramsay, Keshu Ramsay, Arjun Ramsay, Gangu Ramsay and Kiran Ramsay was instrumental in making the horror genre popular in the industry during 80s and 90s.
"Tulsiji experienced some pain in his chest, and he had a heart attack. So he was taken to Kokilaben Hospital in Mumbai. He then passed away yesterday after he was brought back home. He was 77 years old," Tulsi Ramsay's nephew Amit Ramsay told The Indian Express.
Tulsi Ramsay's funeral will happen today at around 2 pm.