Popular filmmaker Kalpana Lajmi was rushed to hospital due to kidney failure on Monday morning. She has been battling kidney cancer for several months.
Kalpana is a well-known name in the industry who made a mark in Hindi cinema with films like Rudaali (1993) and Ek Pal (1986). So, she has a lot of well-swishers within the industry.
Kalpana, whose condition is stable now, spoke to Press Trust of India and thanked celebs like Aamir Khan, Rohit Shetty, Salman Khan and many others for their financial support.
"Today (November 6) morning my heart rate dropped and I felt uneasy. I am a kidney patient and both my kidneys are not functioning properly," Kalpana told PTI.
"Yesterday was my partner's (Bhupen Hazarika) death anniversary, so I went all the way to Vashi (Navi Mumbai) to attend the programme. That must have taken a toll on me. So today when I woke up, I felt very weak. I was then taken to the ICU," she added.
Kalpana has been going for dialysis every week and B-Town celebs have been financially helping her since then. According to reports, the recent hospital bills were taken care of by Aamir and Rohit.
"They all have helped me, from Aamir Khan, Indian Film and Television Directors Association, Rohit Shetty, Salman Khan, Karan Johar, Alia Bhatt, Soni Razdan, Neena Gupta. All of them have come forward and helped me during my worst," Kalpana told PTI.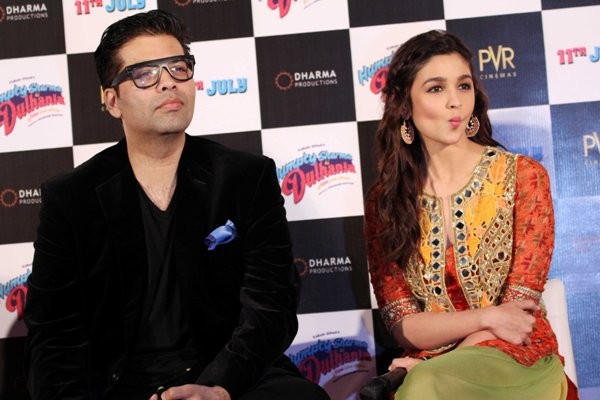 "It is a financially draining and a continuous lifelong process. I am thankful to my film fraternity for standing by me in this phase. Specially my mother, my brother and Shyam Benegal for their constant support."