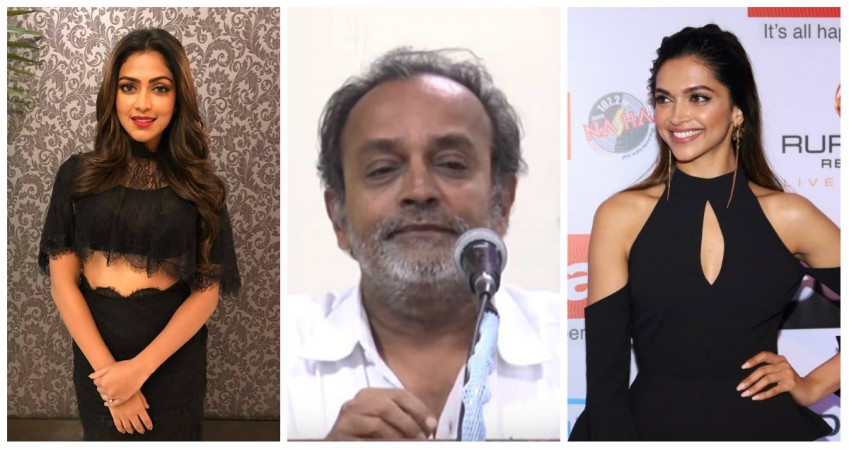 National award-winning film editor Lenin came up with some very derogatory words for two actresses — Amala Paul and Deepika Padukone. He slammed Amala for her navel controversy during the release of Thiruttu Payale 2, and criticised dragged Deepika as well.
Lenin was speaking at an event organised to render support to Deepika-starrer Padmavati. He suddenly came up with some very insulting comments on Amala, citing her statements during the navel controversy.
The South Indian actress was the talk of the town for flaunting her navel in one of the posters of Thiruttu Payale 2. In response to the row, Amala had said: "I never thought my navel would create so much buzz around the film. There is so much exposure to everything and we are living in 2017; despite that, my navel has become a sensation."
Slamming the actress for this statement, Lenin said: "She is speaking about the navel. With CG, we can go even further inside and show everything. Chee!"
Lenin also came down heavily on another statement from Amala, wherein she had said: "Bobby Simhaa used to get jitters when he acted in romantic scenes with me. I have always had the upper hand."
Reacting to this statement, Lenin said: "What does she mean by upper hand? Who would be on top? Nonsense!"
The popular film editor then targeted Deepika. After saying Padmavati can be screened at the Chennai International Film Festival, Lenin said Deepika's father Prakash Padukone threw her out of their house.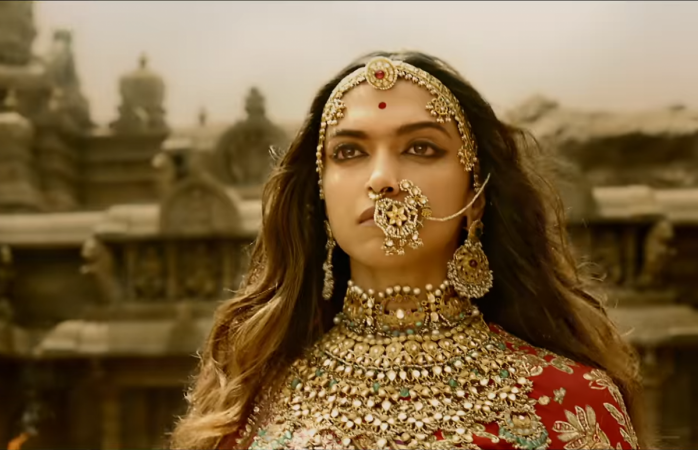 "Padukone's father has asked her to get out himself," he said, raising questions on the dignity of the actresses. We wonder how Amala and Deepika will react to Lenin's comments.
Meanwhile, Padmavati is still facing uncertainty as far as its release is concerned. After the film faced some censor board issues, its makers had said they would soon announce the new release date.
However, nothing has come up as of now. Padmavati was earlier slated to be released on December 1.