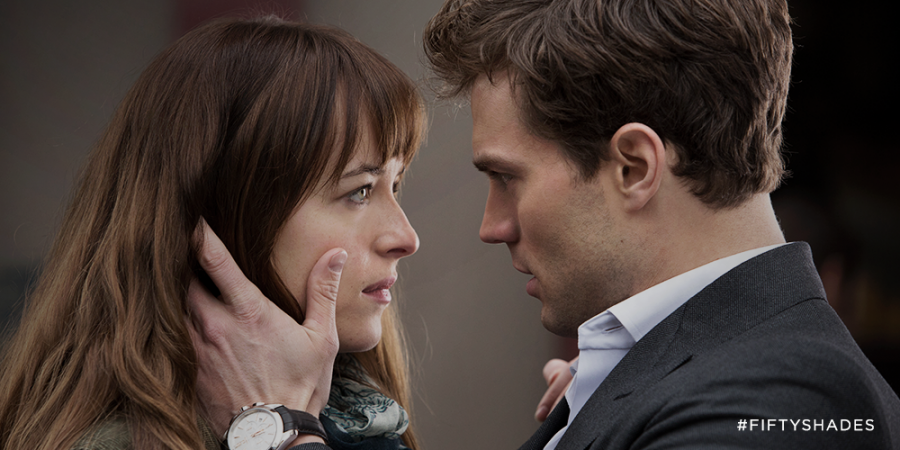 Lead cast Jamie Dornan and Dakota Johnson might have played a vital role in the success of "Fifty Shades of Grey" but producer Dana Brunetti does not seem to be very pleased with their demand for a hike in remuneration.
The celebs have reportedly received $250,000 each for the film and there is a buzz that they are demanding $500,000 for the upcoming sequel.
Brunetti revealed that in the initial stages of his career he had worked for free and he still compromises with his payment for a good project. So he will not support anybody who asks for more money after the success of the movie.
"I'm not going to cry for anybody who wants to be in this business just because a thing they were involved in did very well and they didn't get paid [a lot]. That's not the deal that you made," he said adding, "If it was, I'd have more than a couple Ferraris because all the money my films have made is f***ing insane. You've got to start somewhere."
Meanwhile, the producer also stated that the budget for "Fifty Shades Darker" may not go up until there is a re-negotiation on deals and fees. "But as far as the actual production is concerned, I don't think so. We run pretty lean and mean," Brunetti told The Hollywood Reporter.
However, the 41-year-old did not spill out much details about the upcoming "Fifty Shades" sequel and it remains to be seen whether Dornan and Johnson will be part of it or not if they don't reduce their rates.
As per the producer, the "Fifty Shades" team is yet to discuss about the movie and it may take some time as they are waiting for author EL James to be back from London.
In the meantime, he blamed media for boosting the clash between EL James and director Sam Taylor-Johnson on the sets of "Fifty Shades of Grey". "There's disagreements every day, every setup, every shot. The press just ran with this and blew it into a much bigger issue than it ever was," he said.
"Fifty Shades of Grey", a film adaption of EL James novel by the same name, was a box office hit that earned $547 million worldwide.