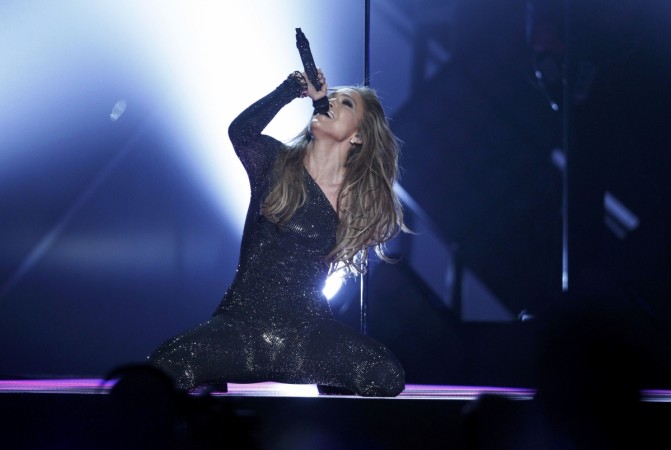 The FIFA World Cup 2014 opening ceremony will begin in a few hours' time at Arena Corinthians stadium in Sao Paulo, before hosts Brazil take on Croatia in the opening game. Over three billion viewers from around the globe are expected to witness the event, which is going to a short affair.
The opening ceremony will last only 25 minutes, according to the organizers of the event. It's going to be challenging for organizers to wrap up the event within the stipulated time as several big names in the music industry are going to perform live.
Viewers can expect lots of energy and color as the organizers are planning to showcase the country's treasures. The Fifa official website revealed that "the focal point of the show is a central 'living' LED ball made up of more than 90,000 light clusters producing a luminance of 7,000 Nits." More than 600 dancers will hit the stage.
"The Opening Ceremony is a tribute to Brazil and its treasures: nature, people football," said the show's artistic director Daphne Cornez. "The sense of excitement here is amazing and everyone is very motivated. It doesn't matter whether they're feeling tired or hot sometimes or if they have to go through routines again and again: they just keep on smiling. It's amazing."
The ceremony will be incomplete without the live performance of the FIFA World Cup 2014 theme song "We Are One (Ole Ola)". Pitbull, Jennifer Lopez and Brazilian singer Claudia Leitte will belt out the song, so viewers can expect glamor. It was earlier reported that J-Lo would skip the event but it has turned out to be false as she has expressed her excitement over the prospect of performing with Pitbull and Leitte.
It is also reported that Beyonce Knowles and The Beatles's Sir Paul McCartney will perform at the event, though it's not known whether they will appear together or give out individual performances. FIFA president Sepp Blatter has also reportedly invited Palestinian "Arab Idol" winner Mohammed Assaf to perform at the event.
FIFA World Cup 2014 Opening Ceremony Timing
The FIFA World Cup 2014 opening ceremony will start at 3:15pm local time on Thursday (18:15 GMT/11:45pm IST/04.15 pm ET/07.15 pm BST) at the Arena Corinthians in Sao Paulo, Brazil and conclude at 5:15pm. It will be telecast live on television around the globe. Sony Six will broadcast the event in India, ITV in the UK and ESPN in the US.