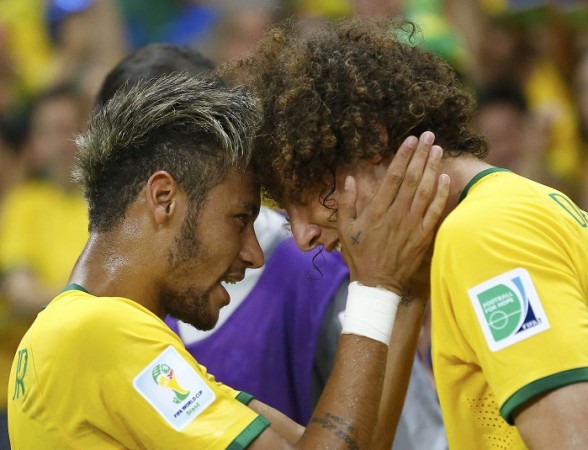 Neymar, even if he is nowhere near Estadio Mineirao in Belo Horizonte on Tuesday, will be the name on most lips as the Brazil vs Germany FIFA World Cup 2014 semifinal builds up to that passion-inducing national anthems. The superstar's loss cannot be quantified in just the goals and assists and panache that he brings to this Brazil team – Neymar, more than anything, represented hope for an entire nation, hope towards winning their first World Cup title on home soil, and many wonder now with their talisman ruled out of the tournament with a back injury, if that hope still exists.
While it might have seemed the end of the world for most when news broke out about Neymar's injury, reality would have brought them right back to hoping again, and that eternal hope that springs, will only increase as the drumbeat towards kickoff on Tuesday intensifies.
So, in hope of Brazil putting in a stirring performance in front of their home crowd and for their fallen idol, here is a look at five players that could make the difference and decrease that feeling of loss following Neymar's catastrophic injury.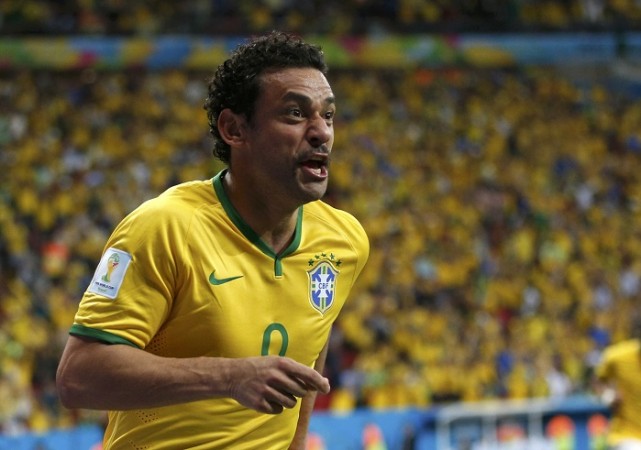 Fred: Oh what a difficult World Cup he has had – never really involved in the attacks, and when he has gotten an opportunity or three, he has missed them by some distance, with his only goal of the tournament coming thanks to an iffy offside decision. Fred's form, while causing a bit of consternation, was still not as much of a concern as long as Neymar was there to deliver the ball and score the goals. But with the big man gone, the striker of this Brazil team needs to step up and do a striker's primary duty – find the back of the net.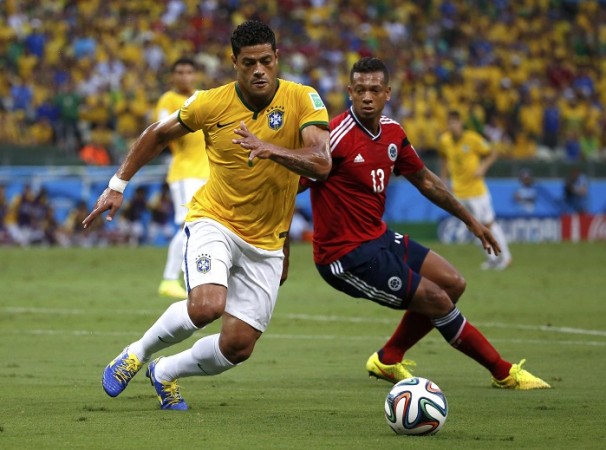 Hulk: The bulky forward has shown signs of life in the last two games – making those quick, physical runs which are so hard to stop, with only the finishing missing. Germany, with their efficient everything will, most probably, produce the goods come Tuesday evening, and Hulk will need to be at the forefront of most of the attacks. There is no more room for hiding – the Zenit St. Petersburg man needs to demand the ball as often as possible and look to drive his team towards the final.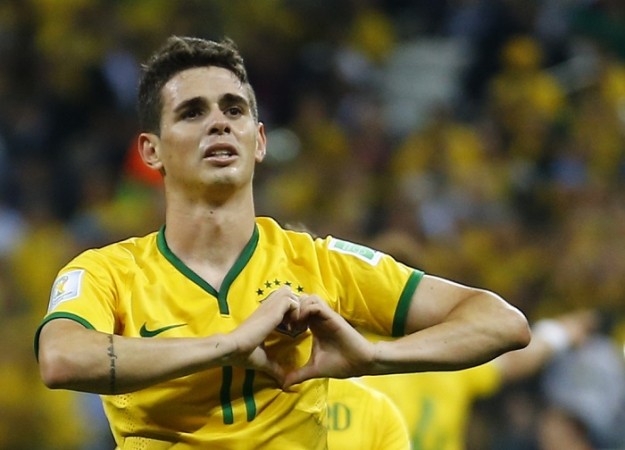 Oscar: After a brilliant opening game, the playmaker has been quite underwhelming. Moving back into the No.10 role, if, as expected, Willian, Neymar's replacement, takes up a wide position, should help the 22-year-old to find his mojo again. Spraying those through balls and eye-of-the-needle passes to the likes of Hulk and Fred could be the path to glory for Oscar and Brazil.
Willian: The man expected to take Neymar's place in the starting lineup. That in itself is pressure enough; but it is also a fantastic opportunity. Play the best game of your life against Germany, inspire your team to the final, and you will be forever held in exalted company.
One final one....
David Luiz: With Thiago Silva, Brazil's skipper and the only real true defender in their lineup, missing through suspension, the onus will be on captain for the game David Luiz. The central defender/sometimes midfielder/sometimes forward has the ability to inspire people around him, and in many ways his leadership skills have been more evident than Silva's.
A stunning freekick helped Brazil past Colombia in the quarterfinals. Now, with Neymar gone, Luiz might get the chance to strike a few more, and if he can send a couple of those thumping into the back of the net, Brazil will be on their way to the Maracana, rather than Brasilia.
So much hope, so many avenues towards legendary status – for Brazil's sake, let's hope one, two or even three of them make it their evening to remember, and then some.