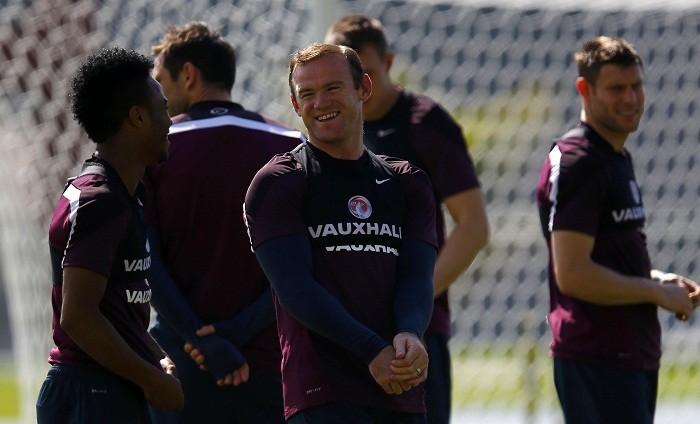 England's Wayne Rooney has slammed a section of media, which reported that the star striker could be dropped from the upcoming must-win fixture against Uruguay after seen training with team's substitutes.
Rooney has been under media scrutiny since England's narrow 2-1 loss to Italy in the first game. The Manchester United striker failed to make a mark against the Azzurri, but he assisted Daniel Sturridge in scoring the equaliser in the first half.
The 28-year-old said he is trying to put his best foot forward for England's success in the World Cup and because of that he opted to do extra training with the reserves.
"Sometimes (I) wonder what the press are getting at," Rooney wrote on his Facebook page. "I said from the start I want to do everything I can to make sure I'm ready for these World Cup games and as part of that I was doing extra training a week before the squad joined up. That's exactly what I did yesterday, my own extra training, because that's what I wanted to do."
The England FA has backed their star player by issuing a statement that Rooney requested to do extra training.
England assistant coach Gary Neville supported the 28-year-old and said that Rooney is an important player in the upcoming fixtures.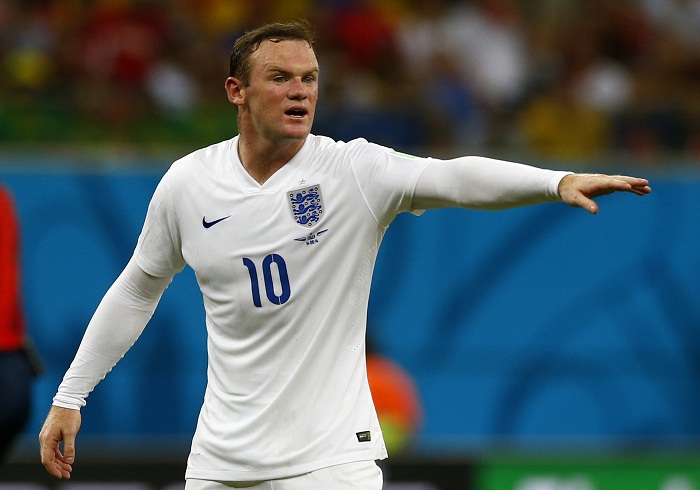 Neville also pointed out England's obsession of targeting big players during the World Cup and said after Paul Gascoigne and David Beckham, its Rooney's turn.
"My opinion is that Wayne Rooney, after seeing him every day in training, is a very important player," Neville said on BBC Radio 5Live. "He is our top goal scorer under Roy, he is our main assist man and probably but for a yard he would have been man of the match if he had scored that goal."
"Our country loves it, creating a drama around one player," Neville said. This time it's Wayne Rooney, but that comes with the territory of being an important player in a big nation. I've never known there not be an obsession around one player."
"It was (Paul) Gascoigne from 1996 to 1998, (David) Beckham from 2000 to 2006. From 2006, it was Rooney and Beckham. Now it's Rooney in 2014. Unfortunately or fortunately, because he is a big player, this time it's Wayne Rooney."
England vice-captain Frank Lampard urged media to drop their fixation of targeting one player in every World Cup and added that each member of the team is striving for a better result.
"Unfortunately we do have a fixation with one player during every World Cup, ones that I've been involved in," Lampard said.
"It's a bit frustrating when you're in a team group and that happens because we're there trying to play together -- people are not selfish in this squad -- trying to get results and a fixation with one player can become, rather than a debate, a bit of an agenda."
"So I do think we need to drop the agenda and look at the team, whoever plays, because the manager will pick the best team that he sees fit and whoever plays we want to win the game."