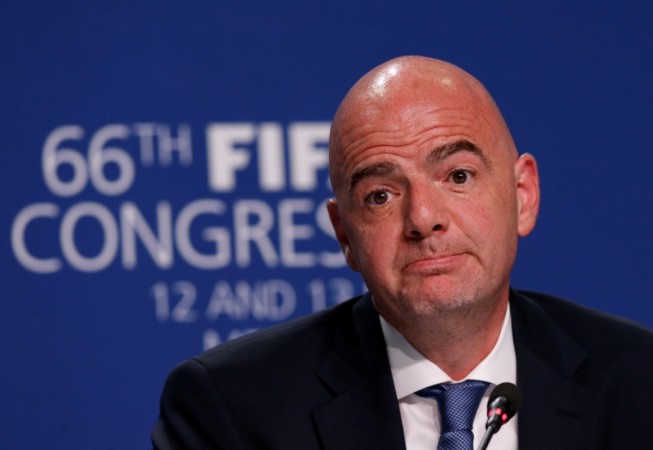 FIFA have lifted Indonesia's ban from international football. The Asian nation was banned by the world football governing body in June 2015 after they cited that there was too much government interference in the sport.
As a result, not only did the Indonesian Super League come to a halt but the national team could also not participate in the 2018 World Cup qualifiers or the 2019 Asian Cup qualifiers.
On Friday, however, FIFA President Gianni Infantino mentioned that the Indonesian government has assured them that they will curb the interference by the government in the football federation of the country, before giving the ruling.
"The government of Indonesia has advised us that the decree that was causing the suspension had been lifted," Infantino was quoted as saying by the BBC. Infantino, who succeeded Sepp Blatter as the FIFA president in February 2016, had discussed lifting the football ban on the nation during a meeting in Zurich last month.
Indonesia, currently ranked 185 in the world by FIFA, are without a coach at the moment. Just days back, it was reported that the Indonesian senior football team is interested in roping in former Real Madrid and Chelsea manager, Jose Mourinho, as their head coach.
Mourinho is, meanwhile, rumoured to move to Manchester United this summer.