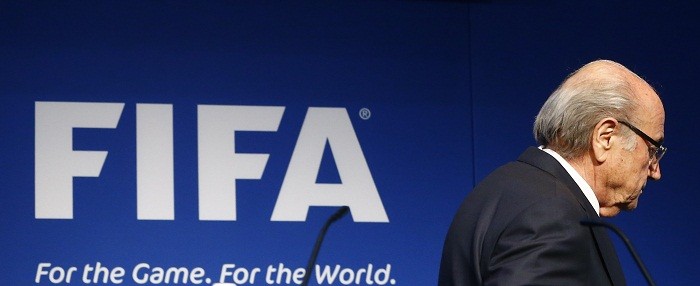 The Fifa Corruption Scandal shows no signs of stopping, with latest reports claiming Morocco, not South Africa, actually won the hosting rights for the 2010 World Cup.
According to the Sunday Times, former Fifa executive committee member Ismail Bhamjee claims Morocco had indeed received more votes for the 2010 World Cup than South Africa, after he consulted with his colleagues following the secret ballot in 2004 and made a calculation of his own.
"After talking with everybody... about whose votes went where, we're all colleagues, you know, and then we found out that actually Morocco won by two votes," Bhamjee is quoted as saying by the Times.
"Please, this is very secret."
South Africa have, of course, shot down the claims, while Bhamjee himself admits the colleagues he spoke to could have lied about who they actually voted for.
But what cannot be denied is it is yet another piece of news that does not exactly cover Fifa in glory.
Meanwhile, with doubts continuing over whether Russia and Qatar won their respective hosting rights for the 2018 and 2022 World Cups in the correct manner, Fifa's audit and compliance committee member Domenico Scala has admitted the two countries could lose their hosting rights if proof of irregularities is found.
"If evidence should emerge that the awards to Qatar and Russia only came about thanks to bought votes then the awards could be invalidated," Scala told Swiss newspaper SonntagsZeitung. "This evidence has not yet been brought forth."
Russia have hit back at the reports that they could be stripped off their hosting rights for the World Cup in 2018, insisting everything will go according to plan. "Who's considering cancelling it? You raise this question and answer it yourselves," Russia sports minister Vitaly Mutko told the Observer. "Everything is going according to plan.
"Russia is systematically preparing for the World Cup. There are no organisational defects here and I don't see any risks why Russia shouldn't hold the World Cup.
"We're not afraid of anything," head of the organising committee Alexei Sorokin added. "We're organising the World Cup. If some are trying to take it away, that's their business."