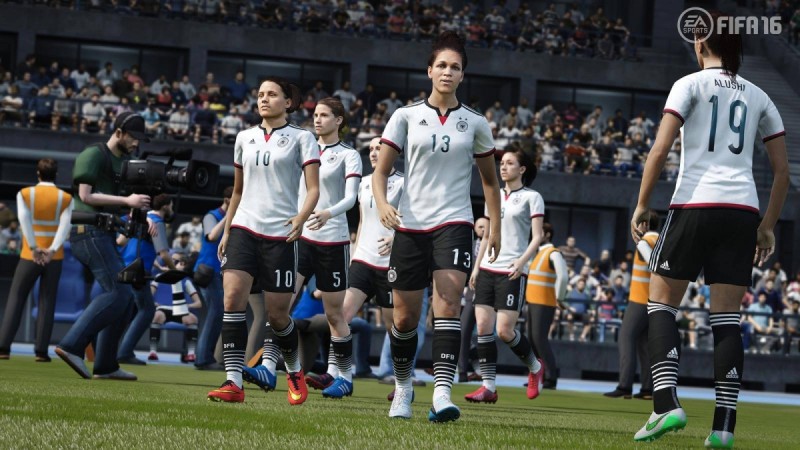 "FIFA 17" the upcoming simulation football video game from EA Sports had featured Ignite engine for some years. EA turned to Ignite engine in 2013 as it featured superior artificial intelligence, improved animations, biomechanical physics, crowd technology and many more that helped the sports game franchises to do well.
However, multiple sources told GameInformer that EA is looking to transition to DICE's Frostbite engine for its sports franchises like "FIFA," "NHL" and "NBA Live." EA is looking to make this shift over the course of next few years, the report added.
It must be noted that Frostbite engine is currently being used to power several of the major game franchises from EA that includes "Battlefield," "Star Wars: Battlefront," "Dragon Age," "Mass Effect," "Need for Speed" and "Mirror's Edge."
Among the sports game franchises, "FIFA 17" is reported to be making the jump. The rest of them like "NFL 17," "NHL 17" and "NBA Live 17" are expected to shift to the new engine some time in future. It was also noted that 2015's Rory McIlroy PGA Tour was the first sports game to get Frostbite engine.
The report also noted that this move by EA is in line with their vision to have "only one tech platform for us long term," as revealed by Patrick Soderlund, vice president, EA, E3 2015.