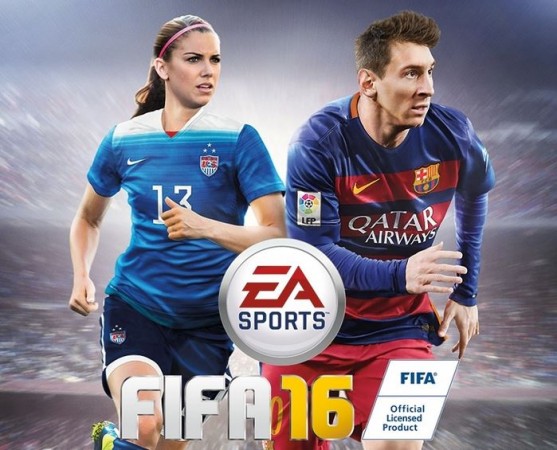 The FIFA franchise is one of video games that is popular and is released annually. We saw EA releasing "FIFA 16" in September 2015. The next one will be "FIFA 17." But there has not been anything new in the game from the time of the introducing Ultimate Team some years ago.
If the rumours are to be believed, "FIFA 17" could include a new story mode much like "NBA 2K" that has MyPlayer mode, which allows the players to be part of a story of being a professional athlete in NBA video game, Attack of the Fanboy reported.
It was pointed out that the rumour arose from the possible hinting by EA itself, which put out a job listing for a "FIFA – Cinematic Designer."
The description for the Cinematic Designer read, "The Cinematic Designer has a background in film and animation and has an eye for quality storytelling. They know how to make a scene feel tense, triumphant, harrowing, etc, just by selecting the right angle and lens. They can recognize the subtle movements that make a character look realistic and believable and strive to capture that in the animation."
Though there is a possibility that this may only refer to replays, cutaways and so on. There is nothing in the description that indicates a story mode. However, it will be interesting to see if EA will add this mode in "FIFA 17."