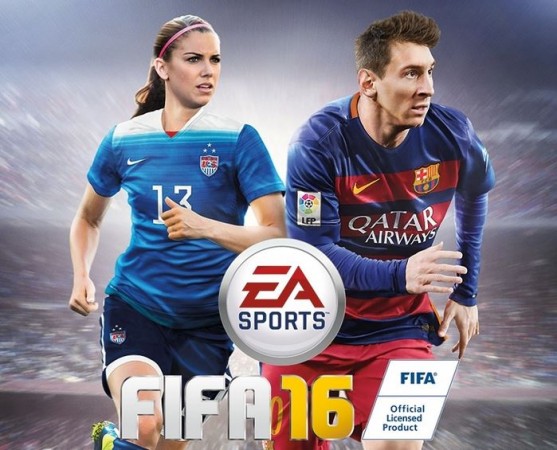 "FIFA 16," the popular simulated football video game from EA, has released a new title update 6 for the PC version of the game. EA Sports released the patch notes on its official forums post, which revealed the features that would be part of the title update 6.
Currently, only the PC version of "FIFA 16" has received the update, the rest of the consoles are likely to receive it later. The exact date of its availability on consoles like PS3, PS4, Xbox 360 and Xbox One is currently unavailable.
Here are the notes title update 6 will address in FIFA 16 Ultimate Team:
Enhanced ability to message players about issues and updates.
Matchmaking improvements to help players find each other quicker.
Matchmaking rematch issues in FUT Online Draft.
Apart from the ones above, the update will also address:
Fixed the compare feature on leaderboards.
Fixed an issue with Player Career Mode accomplishments affecting Pro Clubs.
Recently, EA revealed that over 1.5 billion matches of "FIFA 16" were played and the top five teams that players choose included:
FC Barcelona
Real Madrid
FC Bayern Munich
Paris Saint-Germain
Arsenal
In other news related to "FIFA" game, Andrew Wilson, the CEO of EA, assured fans that its next game, "FIFA 17," is expected to be a "major leap forward in personalization, immersion and competition," Videogamer reported.