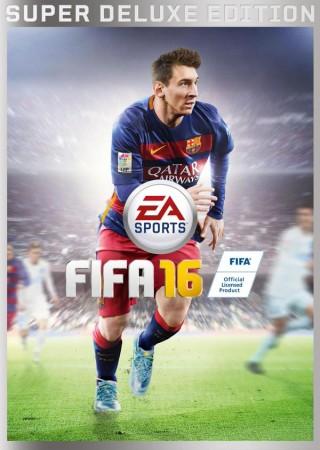 FIFA 16 is no doubt, the most advanced FIFA game that is now available, following its release on 22 September. The FIFA series is one of the most popular gaming franchises that have been running for a long time now.
FIFA 16 features female footballers, a new training mode which has been added to the Career mode, new tackling mechanics and animations. Players can anticipate passes and has smarter teammates. It also lets players have sharp passes done with precision and FIFA Trainer.
There will be 12 Women's National Teams, about 78 stadiums and 50 real-world venues in FIFA 16.
EA Sports has added the second round of game update for FIFA 16. The update is currently available for PC, and EA has reassured that PS4 and Xbox One will be getting it at a later date.
The new update will be bringing general stability improvements and addresses some of the issues.
Below is patch notes from EA for FIFA 16:
Optimised goalkeeper rushing, AI, and positioning.
Improved player wage accuracy in Career Mode.
Addressed referee/kit clashes.
Addressed an exploit in Virtual Pro leaderboards.
Addressed a shot missing the top corner and still being called a goal.
FIFA Trainer button tuning.
Player clipping during intro sequence in certain stadiums.
The update also addresses the following FUT items:
EA SPORTS Football Club shared squads not showing players in FIFA menus.
Relisting Transfer List items not retaining previous price settings.
Error message when attempting to apply a contract consumable.
Away crowd wearing incorrect kit.
Some returning users experiencing an issue when naming their club.
Controller disconnecting in FUT modes.