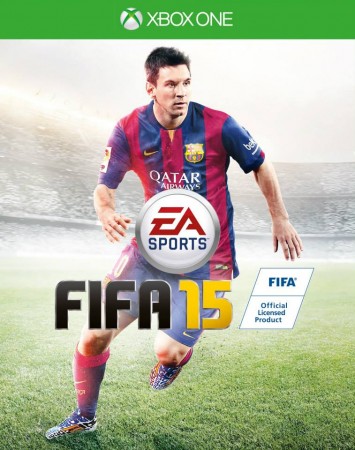 FIFA 16, the upcoming simulated football video game from EA Sports, is all set to be rolling out in 2015, if rumors that leaked out the release dates are to be believed.
FIFA 16 is the continuation of the popular football game franchise from EA, with its predecessor being FIFA 15.
However, FIFAGameNews, which leaked the release dates, had a good reputation of doing similar leaks earlier. The FIFA fan website had leaked the release dates of FIFA 15 and FIFA 14 before it was officially announced.
Apart from this, the website also revealed that the upcoming FIFA 16 game will also be available on PC, iOS, PlayStation Vita, PlayStation Portable, Wii, Nintendo 3DS, Xbox 360, PlayStation 3, Xbox One and PlayStation 4. Later even Android consoles might be added though it was not mentioned.
One console that the report does not mention is Wii U. This is a continuation of the trend where even FIFA 15 was released only in Wii and not in Wii U.
Below are the dates for the release of FIFA 16, according to the website:
North America
22 September 2015 (Tuesday)
Latin America
24 September 2015 (Thursday)
Except Brazil
Australia
24 September 2015 (Thursday)
Europe
24 September 2015 (Thursday)
Except UK
UK
25 September 2015 (Friday)
Japan
8 October 2015 (Thursday)
Brazil
8 October 2015 (Thursday)