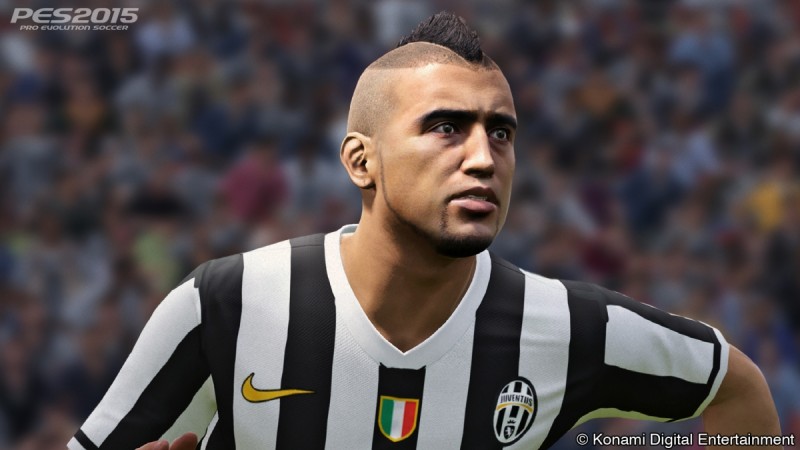 FIFA 15 and PES 2015 are competing football games that will be released in 2014, though FIFA series of video games has gained more popularity than its rival PES, however, Adam Bhatti, brand manager of PES 2015 believes that this time around the FIFA 15 does not come close to competition.
Previously, Bhatti had said that he believes PES 2015 will be catching up with FIFA 15 and is "better" than all previous editions.
He recently played the FIFA 15 demo and said that he was not impressed with the game. He shared his views on Twitter as, "If there's one thing you do, make sure you download the #PES2015 demo when it hits. Seriously, all football games right now don't come close."
He further continued, "After some time with a certain football game *ahem*, clear to me now why we won best sports game. When PES is on song, no one can compete."
At Gamescom 2014, PES had won the best sports game, which meant that it was better than FIFA 15.
However, FIFA series has been more successful both critically and commercially than Konami's PES series. Konami has opened a new UK studio that would make "high-end consoles and PCs," reported GameSpot in July 2012.
PES 2015 Releasing for Wii U: Rumour
Rumour has suggested that if FIFA 15 don't have any Wii U versions, then PES 2015 might have one. This year's PES 2015 is most likely to release a Wii U version, according to French website, Nintendo Everything reported.
A couple of French websites, JeuxVideo and Nintendo-town suggested that PES 2015 will be coming to Wii U as well, due to lack of competition, Konami decided that it will be releasing one for the handheld console too.
This will be a good news for Wii U players, if the news turns out to be true. EA Sports has abandoned Wii U in 2014 and 2K Sports too will not be releasing any of its sports games on Wii U either.
Release Date
PES 2015 will be released on 13 November 2014 for PC, PlayStation 3, PlayStation 4, Xbox 360 and Xbox One.