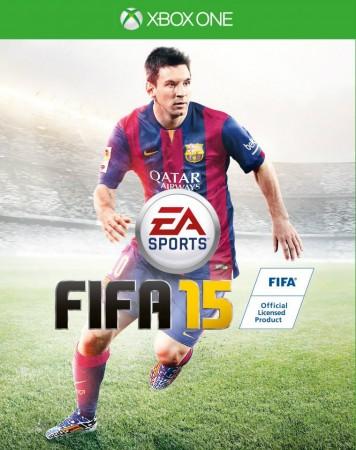 If you think Football or Soccer as it is known in the US is gaining more popularity, thank EA's FIFA 15 and its previous FIFA franchises. EA has claimed that gamers, who played the FIFA games, were more inclined to develop a love for the game.
EA's latest infographic on the official site revealed that FIFA games had an impact on popularising Soccer in the US.
The data in the infographic has been sourced from an ESPN sports poll that revealed that nearly 34% of the gamers who played EA's FIFA video game went on to become Soccer fans.
It further revealed that the US was the second best-selling country for FIFA 15, with players playing more than 293 million FIFA matches in a year.
It also revealed a heightened activity of 112% with Americans, who were playing with a Major League Soccer club in FIFA 15, when compared to the people playing the same in FIFA 14 (this comparison is in the first months of both the games). This shows that Americans are more appreciative of MLS than the English clubs like Manchester United or Arsenal.
It also said Clint Dempsey was the top MLS goal scorer in EA's FIFA with 9.6 million goal and Seattle Sounders FC was the top club with 1.9 million matches played by fans when compared with other MLS Clubs in EA's FIFA.
"The beautiful game is the most popular sport all over the world, and football has truly taken off in the United States over the past few years," said the EA post.