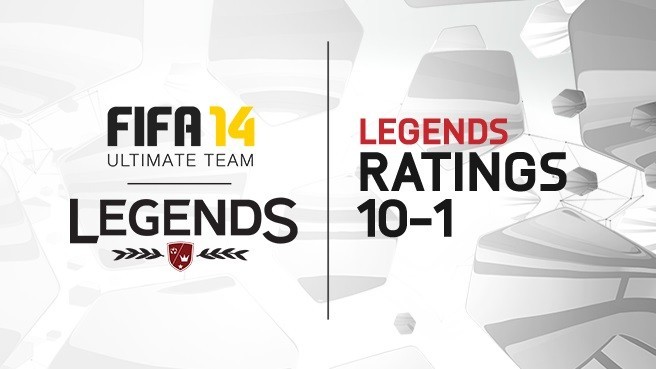 Electronic Arts (EA) has announced the release of a title update for FIFA 14 for PC and has promised that the update will go live for consoles "later this week".
In a message posted on its forums, EA's community manager thanked players for their feedback and said that it has been reading the comments and prioritising issues to address those concerns.
It further said the new title update will fix issues relating to connectivity, freezing and crashing, and bring stability to the game. It also listed the other issues that have been addressed in the update.
Career Mode lag when subbing players
Fixed several FIFA Ultimate Team hangs, including:
One instance of a crash when entering the FIFA Ultimate Team main menu
A hang when comparing players after accepting a trade offer
Skill Games pad arrows now switched to pass receiver when he gets the ball
Virtual Pro numbers defaulting to 9 after a match
Corrected instances of kit clashing
New kits on Creation Centre showing as EA Kit 1
Fixed some audio scenarios
Co-Op Seasons squad changes will be reflected on teammate's screen
Added Bahia licensed kits and crest
"Our commitment to improve the FIFA 14 is ongoing, and regular feedback from our fans helps us prioritize and identify future improvements. Thanks again for you feedback..." the company added.
FIFA 14 Ultimate Team Top 10 Legends
EA Sports has released its top 10 legends in FIFA Ultimate Team mode where it has included some of the greatest football stars. This feature will be available for both Xbox 360 and Xbox One, GiveMeSport reported.
This is one of the "highly-anticipated" features in FIFA 14. Here are the top ten names included in the Ultimate Team:
1. Pele (95 rating)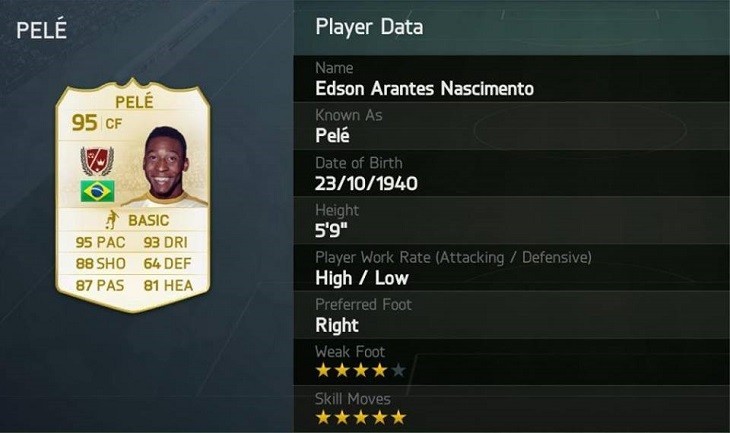 2. Paolo Maldini (92 rating)
3. Lothar Matthaus (91 rating)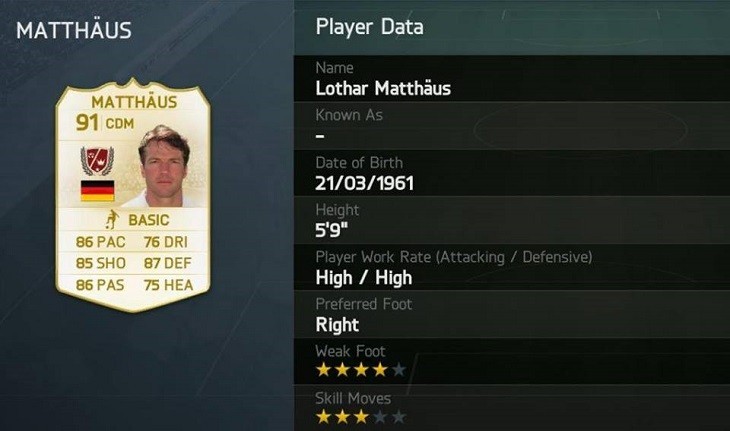 4. Marco van Basten (91 rating)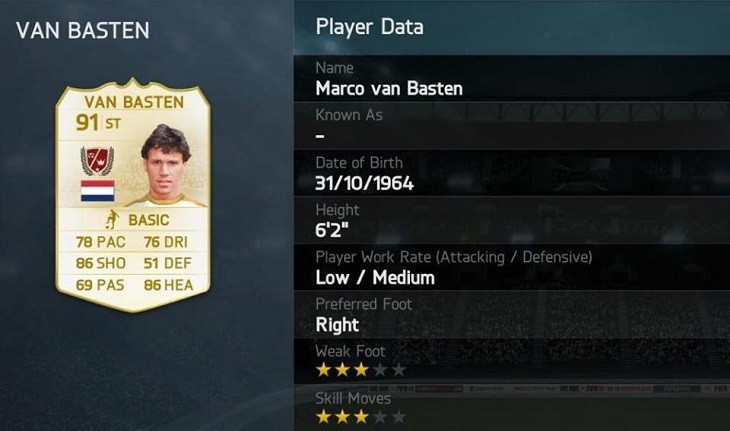 5. Ruud Gullit (90 rating)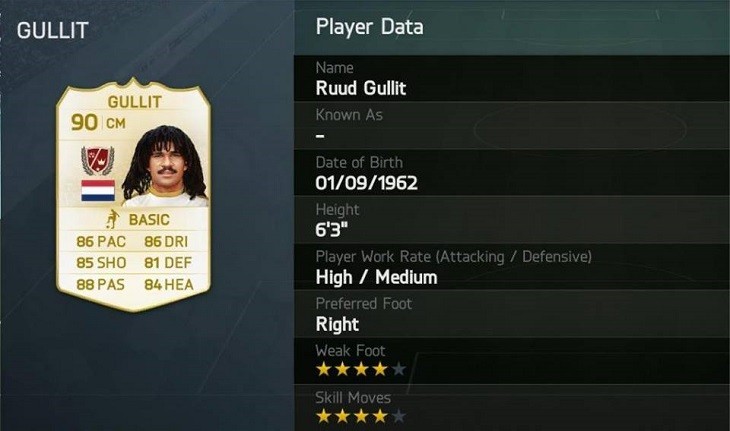 6. Luis Figo (90 rating)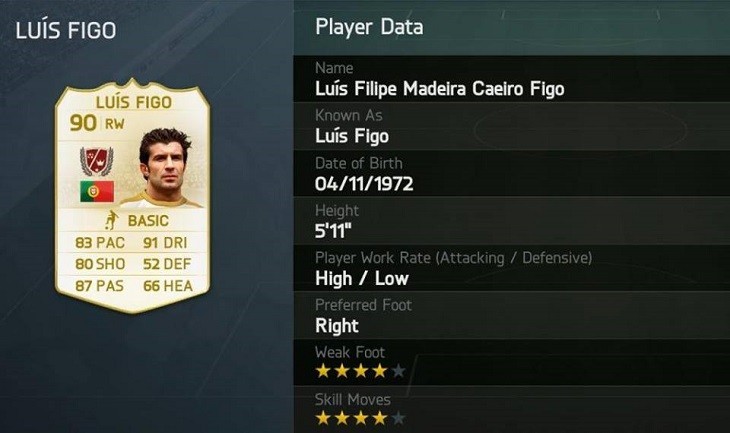 7. Dennis Bergkamp (90 rating)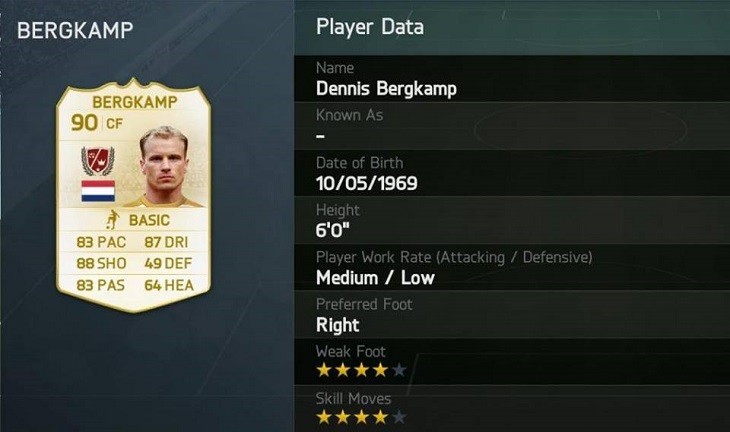 8. Romario (90 rating)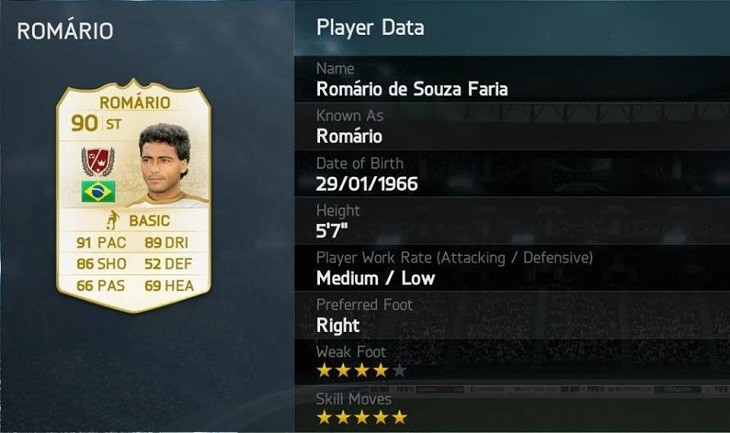 9. Ruud van Nistelrooy (90 rating)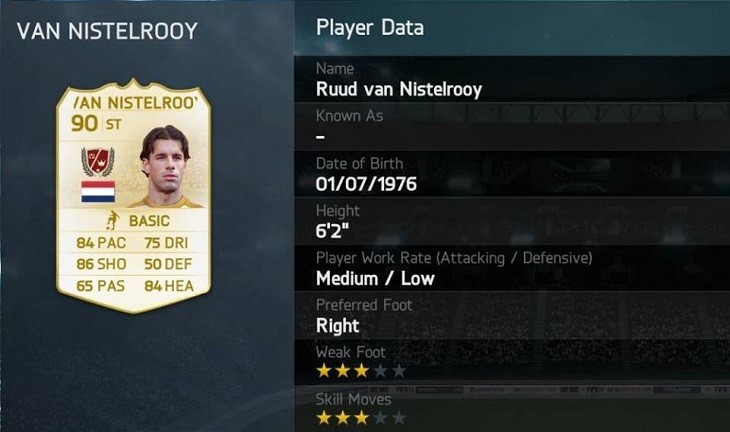 10. George Weah (89 rating)