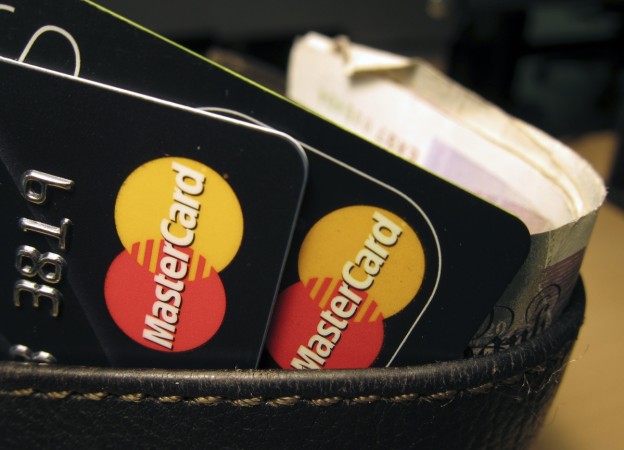 The Union Cabinet's decision to remove surcharge, service charge and convenience fee on card and digital payments would curb flow of black money in India, the Federation of Indian Chambers of Commerce & Industry (Ficci) was quoted as saying by PTI in a report Thursday. The move is aimed at reducing cash transactions and, by extension, tax avoidance.
The Cabinet also approved mandatory payment through digital methods for transactions beyond a prescribed threshold. There are several other measures approved by the Cabinet to be implemented over the next two years to transform the payment ecosystem into a digital network.
"Steps like withdrawal of surcharge or service charge on card and digital payments will incentivise retail establishments to accept digital modes of payments," Ficci Secretary General A Didar Singh said in a statement. "These measures will also be instrumental in reducing tax avoidance and curb the flow of black money by changing the landscape of the cash-dominated payment ecosystem."
In order to standardise the cashless ecosystem in the country, the Cabinet, chaired by Prime Minister Narendra Modi, has decided to reduce the Merchant Discount Rate (MDR) on card transactions and telecom service charges for digital transactions, and to promote mobile banking.
Singh noted the rapid mobile growth in India, among other measures to promote digital payments, will bring about a change in the country's payment ecosystem, according to an India Infoline report. India recently overtook the US to become the world's second-largest smartphone market after China, and the Indian mobile internet user base is expected to grow three-folds by 2017.
"Ficci feels holding awareness programmes amongst consumers, especially in the semi-urban and rural areas, and retail establishments will build consumer confidence in digital payments as well as further the financial inclusion agenda of the government," Singh said. "We are confident these measures will go a long way in moving India from a cash-heavy to a cash-light economy."