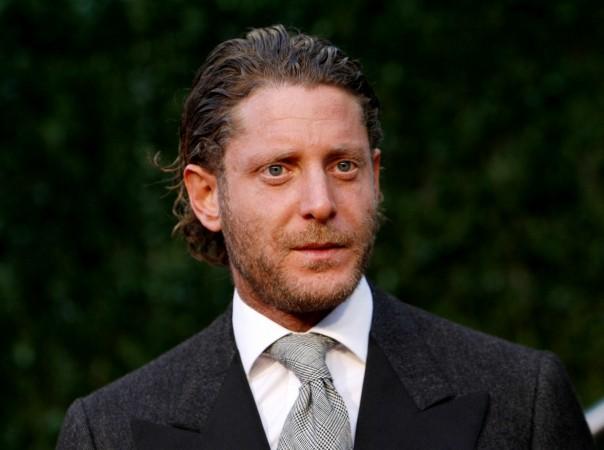 He is not just one of the heirs to the Fiat empire but he is also reportedly one of Italy's most renowned playboys and one of the world's most eligible bachelors. Lapo Elkann was arrested in New York on Tuesday for allegedly faking his own kidnapping.
It's reported in the media that he had a "two-day drugs and alcohol bender with an escort" and when he needed cash to buy more drugs he decided to fake his own kidnapping – for a mere US $10,000.
Who is Lapo Elkann?
Lapo Elkann is the grandson of late Gianni Agnelli who is from one of the richest families in Italy. He is the brother of present Fiat Chrysler Chairman John Elkann.
Lapo Elkann, 39, was born in New York and went on to do his graduation at the European Business School in London. He came back to New York to do his masters before taking on a job as a personal assistant to Henry Kissinger. Kissinger was apparently a close friend of Gianni Agnelli. Elkann has also worked at a Fiat factory where he joined under a false name to learn about cars and scooters. He has worked for Gucci as well.
Post his near-death experience in 2005, he quit his job in marketing at Fiat and reinvented himself as a global entrepreneur. He went on to found an eyewear company called Italia Independent, his own fashion line and an advertising firm . Elkann told Variety, "I wanted to see what I was capable of doing without my family, without my family business, without my family money." His love for cars led him to Garage Italia Customs, which customizes cars and private jets.
Love for escorts and drugs
However, this playboy's love for drugs and women has landed him in trouble numerous times. In 2005, he nearly died of a drug overdose when he collapsed in the Turin apartment of a 53-year-old transsexual prostitute. He was in a coma for three days and managed to survive it.
He had gone to New York to celebrate Thanksgiving and got in touch with a 29-year-old transgender escort who reportedly had connections with drug dealers. He was on a two-day bender with her when he ran out of money. It was then that he called his family to say that he had been kidnapped by a woman and his family needed to pay a ransom of $10,000 or she would hurt him.