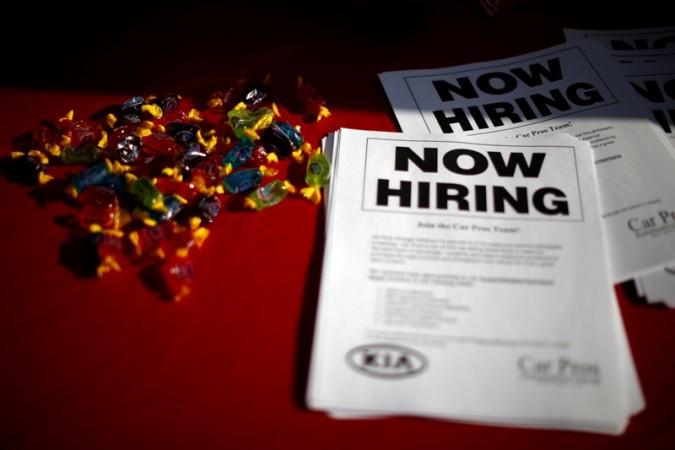 Temporary recruitment activity in India is gathering steam driven by strong demand for the e-commerce delivery requirements and retail stores, this festive season, amid a tepid job market in the country.
A corporate recruiter, Head Hunters, witnessed less than 10 percent growth in permanent hires, but the company said that their clients are hiring 15-20 percent more for temporary job profiles. The category is witnessing about 20 percent year-on-year rise on this festive season, the Times of India reported.
"The market is not stable and laying off permanent staff can be risky. Companies are moving towards temporary jobbers," said Thammaiah BN, Managing Director at Kelly Services.
These temporary roles mostly involve delivery executives, shop floor managers both for off-line retailers and sales personnel for financial technology industries among others. While the salaries for such profile are unchanged, the demand has shot up.
Online retailer Amazon had recently announced about 22,000 openings for seasonal jobs in India. These temporary workers are expected to help pick, pack, ship and deliver customer orders.
Amazon is also hiring customer service executives in 12 cities as the company is expecting heavy demand from buyers during the festive season in the country.
According to reports, temporary employment creation this festive season has shot up by as much as 25 percent over last year, adding some hopes in an otherwise sluggish job market.
About 1.3 lakh seasonal jobs are likely to be created in the festive period this year, across industries. The month of September alone witnessed the creation of about 3,500 short-term jobs from leading e-commerce sites.
Flipkart and Amazon alone contributed to the creation of more than 42,000 temporary jobs driven by their festive season sales.
"In the run-up to the sale, Flipkart has hired over 20,000 temporary staff to ramp up its delivery and logistics service to meet the festive season demand," said a Flipkart spokesperson.
A recent data by QuikrJobs suggests that there is an increase of 117 percent applications for warehouse executives and 35 percent for delivery executives. Such temporary jobs are seen rising in non-metro cities as well.
According to recruitment firm Kelly Services India, the demand for temporary workers will jump by 25 percent in the next quarter. Temporary hiring gains momentum and peaks in the September-October period and usually declines after December.
"Generally, the decision to hire is taken around August and September when most of the hiring happens and they continue till the end of December. At least 1 lakh-1.20 lakh temporary jobs is the number we are looking including sectors like Fast Moving Consumer Goods (FMCG), retail and e-commerce," said Yeshab Giri, head of IT staffing and specialities at Randstad India.
Mass adding of such temporary jobs by private firms will bring cheer to the government but only for a short while. The latest analysis by the Labour Bureau points to an absolute decline in formal employment between 2013 and 2016, for the first time in many decades.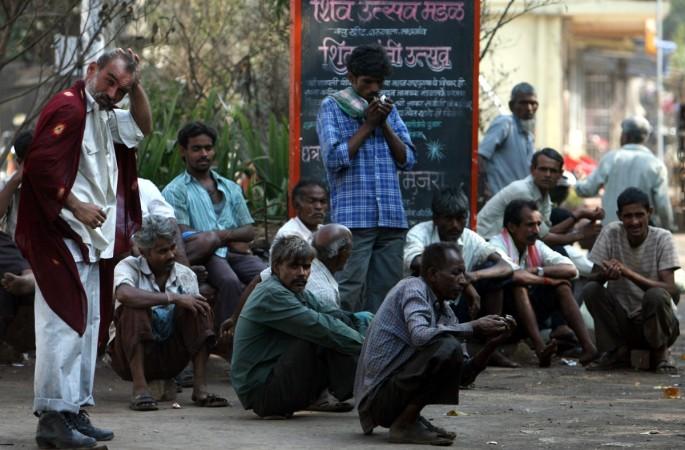 The government's primary focus is now to create and sustain jobs that the country needs the most.
When Prime Minister Narendra Modi stepped into power, he had promised to create one crore new jobs every year. But reports suggest that after three years since his stunning victory, job creation is at an eight-year low.
Earlier this year, The Telegraph reported that 1.55 lakh jobs were created in 2015 and 2.31 lakh in 2016, the lowest level since the 10 lakh jobs created by the Congress-led United Progressive Alliance (UPA) government in 2009.