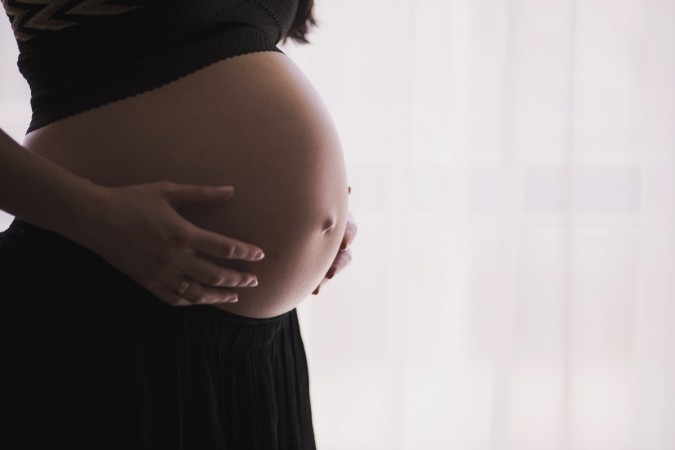 As many as 50 pregnant women were holed up at a fertility centre for months before they were found by the Police and health department officials on Saturday, said reports.
The cops raided a private artificial reproduction centre (ART) in Banjara hills after they received a complaint alleging violations. After getting a clear picture of how an ART centre works from the District and Health Officer, the police and health department officials raided the facility only to discover that the women there were housed on the top floors and never allowed to leave.
Papers unavailable
"The women said that they were being paid Rs. 5,000 a month and promised Rs. 2 lakh after delivery. The women hailed from as far as Nepal border," a media report quoted Central Task Force Inspector Srinivas saying.
"We found that the facility was not maintaining surrogacy agreements between the biological parents and the surrogate mothers as required under the law," he added. Reports say that the cops seized the labs as well as operation theatres at the facility. An official was quoted saying that most of the surrogate mothers were from within Hyderabad.
Hospital shud register for surrogacy but they are running illegally & forcing surrogate mothers to be in hospital for 9 months:DMO,Hyderabad pic.twitter.com/LcTsbVBFjG

— ANI (@ANI_news) June 18, 2017
No permission
"The center was also running without permission of the District Health administration as is required," added Srinivas.
The centre had allegedly promised women from North India ransoms for the surrogacy but was not keeping track of who the biological parents were.
"The management of the fertility centre did not give us any explanations for the state of affairs," the police official added. However, it is being reported that no cases have been booked yet as they have to review the regulations that have been violated by the centre, he added further.
Strict regulations
The discussions on surrogacy laws grew louder last year when the Indian government prepared a draft law that made regulations stringent. However, reports said that health officials have acknowledged the fact that norms are often flouted as agents collude with ART centres believing that they are beyond reproach as they pay enough money to the surrogate moms.