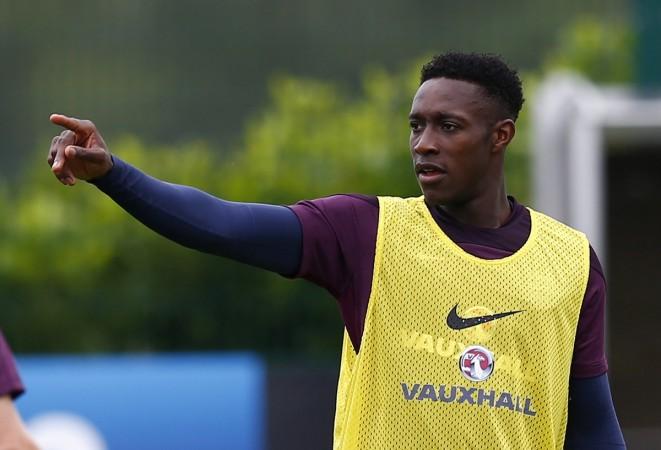 Former Manchester United defender Rio Ferdinand stated that Manchester United was "mad" to sell Danny Welbeck to rivals Arsenal.
Welbeck moved to the north London club for a £16m fee on transfer deadline day and his former teammate Ferdinand still cannot believe United sold him.
"I cannot believe United let Danny go, especially to Arsenal," Ferdinand told The Sun. "That seems mad to me. He's a real threat to defenders and, if Arsenal use him right, he will be very dangerous for them.
"Danny has everything to be a top player. English football has yet to see what he can really do because he hasn't been getting a run of games.
"I think he felt frustrated at United because, even if he did well, Robin van Persie and Wayne Rooney would be ahead of him. I do wonder if they will live to regret not keeping Danny."
The 23-year-old became surplus to requirements at United after they brought in Radamel Falcao on loan from AS Monaco.
And Ferdinand believes Welbeck will now become the man at the Emirates and flourish.
"At Arsenal, he will be the main man and I have no doubt he will flourish," the veteran said.
"Imagine the pace Arsenal will have when everyone is fit. There will be Alex Oxlade-Chamberlain with three fliers in front of him in Theo Walcott, Alexis Sanchez and Danny. I'm telling you they would give Usain Bolt's Jamaican four-by-100-metres team a run for their money."
Welbeck scored nine Premier League goals last season and featured twice for England at the World Cup. The forward is expected to make his debut for the Gunners against Manchester City at the Emirates on Saturday.