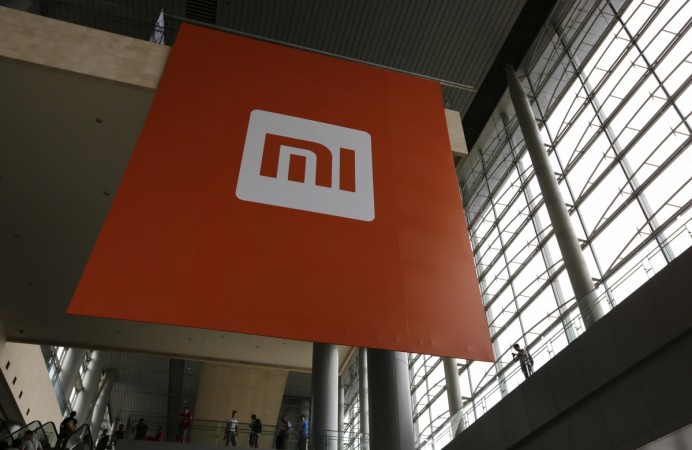 So much has been written about Xiaomi's upcoming flagship device, the Mi 5, and more details have been leaked again a few days before the unveiling of the device. Now, it's been reported that the device will come with a few unexpected features that can surprise Xiaomi fans.
Major specifications of Xiaomi Mi 5 have been mentioned in GFXBench listing (via Times News), and it claimed that the device will sport a 5.7-inch display with 1,920x1,080 pixels and at least 5 finger gesture support.
It contradicts earlier reports that the Mi4 successor will come with a 5.2-inch QHD touchscreen with 2,560x1,440 pixels.
GFXBench listing also has Xiaomi Mi 5 with a Qualcomm Snapdragon 820 processor clocking at 2.1GHz, Adreno 530 GPU, a 54GB internal memory and a 3GB RAM.
Interestingly, Steve Hemmerstoffer of NowhereElseFr has tweeted a picture of the alleged Xiaomi Mi 5 that has been shared by a Weibo user. In what could come as a pleasant surprise for fans and gadget lovers, the handset in the picture has a glass back panel that looks trendy.
According to reports that have surfaced so far, Xiaomi Mi 5 will sport a 5.2-inch QHD touchscreen with 2,560x1,440 pixel. Under the hood, it is expected to have a Qualcomm Snapdragon 820 processor, Android 6.0 Marshmallow, a 16GB/64GB internal memory, a 4GB RAM, a 16MP main camera with OIS, an 8MP front-snapper and a 3,600mAh battery with Quick Charge v3.0 technology.