Foreign direct investment (FDI) rose by 25% to $ 17.35 bn during April to October 2014, said Nirmala Sitharaman, Commerce and Industry Minister on Monday.
She attributed the rise to improved macroeconomic conditions and investor sentiment as a result of steps initiated by the Narendra Modi government.
April to October 2013 recorded FDI inflows of $13.82 bn.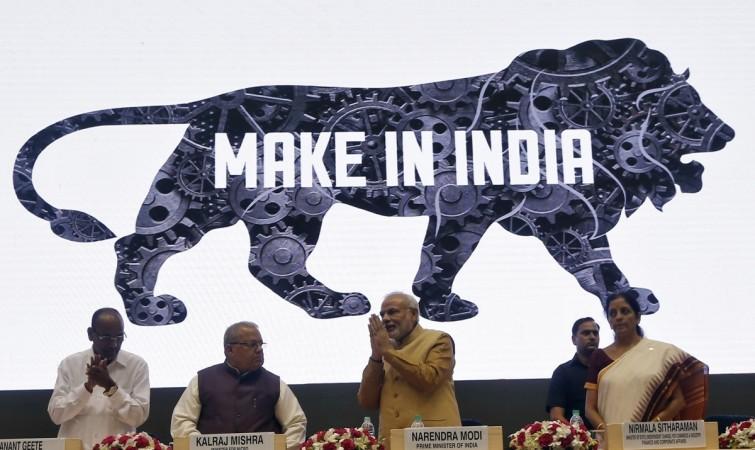 However, the challenges India faces in becoming a global manufacturing hub need to be identified and an appropriate action plan drafted to overcome the limitation, she added, while speaking at the inaugural session of "Make in India" workshop held in New Delhi.
The "Make in India"' mantra is set to improve the infrastructure required for manufacturing activities to gain pace.
The Modi government has taken several measures to reduce red tape and rationalise existing rules, while relying on information technology to make governance "effective and user friendly," said Sitharaman.
Manufacturing sector has the potential to boost India's economic growth to a higher trajectory, with job creation helping the nation's youth to fulfil their aspirations, read The Hindu.
The e-biz portal has been launched to provide single window platform for clearance and approval for the manufacturing sector, said Cabinet Secretary Ajit Seth.
The workshop brought together 25 ministries and all the states to help create a roadmap for short and medium term success of the "Make in India" initiative.