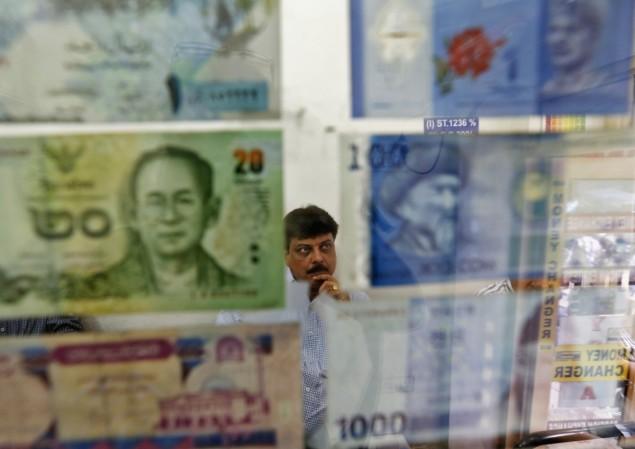 The Foreign Direct Investment (FDI) growth in India has recorded a dip in FY18. The latest data released by the Department of Industrial Policy and Promotion (DIPP) shows that FDI inflows grew only by 3 per cent at $44.85 billion in the financial year 2017-18, a five year low.
As a distinction, the foreign inflow rose by 8 per cent in 2013-14. The financial year 2012-13 was one of the worst FDI inflow years as Indian markets reported a negative growth of 38 per cent.
The incumbent government had managed to initially multiply the FDI inflow growth rate to 27 per cent in 2014-15 and 29 per cent in the following year, but it nosed dived to just 8.67 per cent in 2016-17.
According to Press Trust of India, (PTI) industry experts say that it is imperative to revive domestic investments and further ease of doing business in the country in order to attract foreign investors.
Anil Talreja, Partner, Deloitte India, said that the uncertainty and complexity of the FDI policy have resulted in a low growth of FDI in the consumer and retail sectors. "While the government has taken substantial efforts in relaxing the regulations as well as removing ambiguities, global consumer and retail companies are still hesitant to take decisions to invest in India," he said.
He also added that although India has done significantly well in terms of improving its ranking in ease doing business, it needs to put in extra effort to create an environment which would allow the overseas investors to freely invest in India.
A recent UNCTAD also supports the DIPP numbers as it states that FDI decreased to $40 billion in 2017 from $44 billion in the previous fiscal. However, it added that outflows from India, the main source of the FDI in South Asia, more than doubled to $11 billion.
The services sector continued to show its dominance when it comes to it attracting foreign investors' money in the Indian market. The topmost categories of FDI inflows are services ($6.7 billion), computer software and hardware ($6.15 billion), telecommunications ($6.21 billion), trading ($4.34 billion), construction ($2.73 billion) automobile ($2 billion) and power ($1.62 billion).