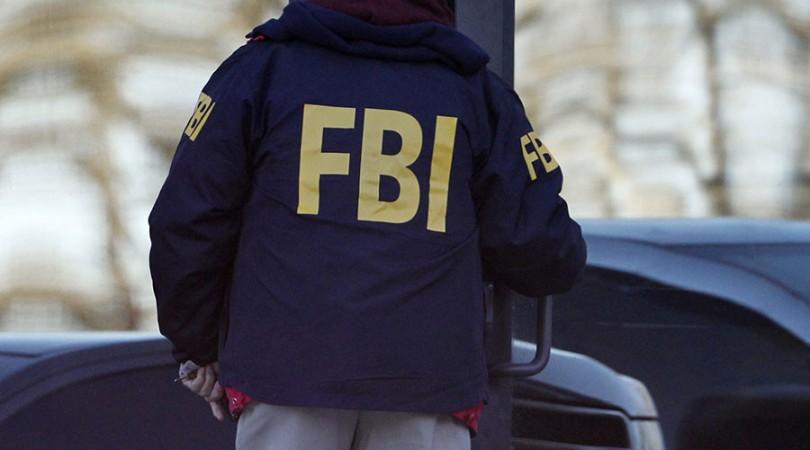 A Federal Bureau of Investigation (FBI) agent reportedly married an Islamic State (ISIS) terrorist when she was assigned to investigate him in 2014.
FBI translator Daniela Greene, 38, reportedly fell so head-over-heels in love with the Germany-born militant that she left her husband in the United States to be with the jihadist in Syria. According to CNN, Greene also lied about her whereabouts to authorities.
The ISIS militant, Denis Cuspert -- who wanted to be a rapper -- caught Greene's interest in 2014.
Cuspert has been spotted showing off ISIS' savagery in numerous execution videos. In some of them, he even held severed heads of the victims.
Greene was assigned to the Detroit bureau in January 2014, after almost three years of joining the FBI as a linguist. It was at the Detroit bureau where she was asked to investigate Cuspert.
The FBI agent was reportedly smitten with the militant by June 2014, and was making plans to be with him in the Middle East. Reports state that the duo eventually tied the knot in Syria sometime near June 2014.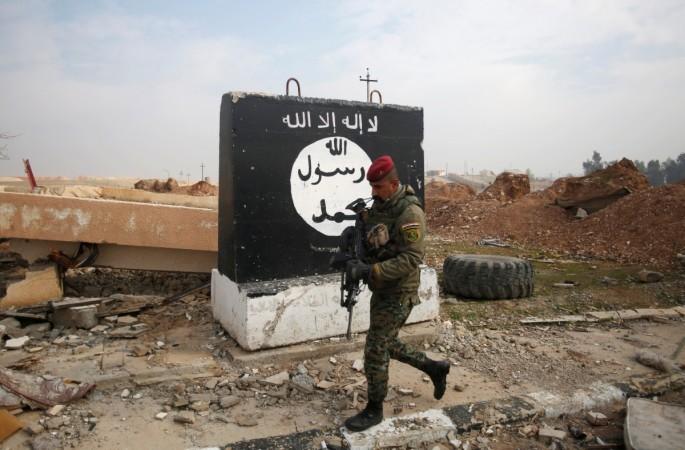 FBI agent caught
The FBI agent eventually regretted her decision and decided to return to the US in August 2014. Greene was immediately arrested after her return to the states.
According to CNN, Greene was emailing an unidentified person in the US about having second thoughts about her decision to stay in Syria. The FBI agent had told this person that she wanted to pack up and leave, soon after she got married.
"I was weak and didn't know how to handle anything anymore," the FBI agent wrote in one of the emails. "I really made a mess of things this time."
After Greene's arrest, she agreed to cooperate with the authorities. Reports state that she pleaded guilty to making false statements involving international terrorism in December 2014. She was released from prison in August 2016, after serving a two-year jail term. Greene now works as a hostess in a hotel lounge.